Pacifica Spray Perfume Tibetan Mountain Temple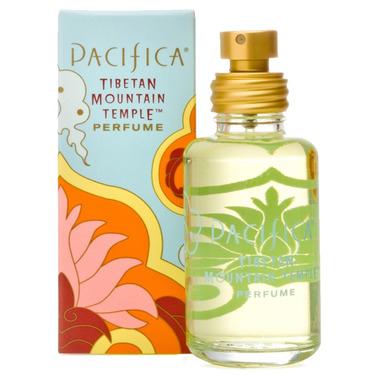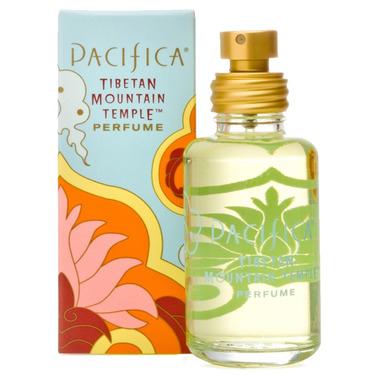 Pacifica Spray Perfume Tibetan Mountain Temple
- We're sorry, this product is no longer available!
- Shop for other products in: Fragrances

Vetiver and Indonesian Patchouli are the base of this tranquil, incense-like Pacifica Spray Perfume, while Ginger sits lightly in the middle and Orange provides expansive lift for these distinctive essential oils.

Fun, fresh and fantastic, Pacifica Spray Perfume is made with natural, pure grain alcohol (corn-sourced and gluten-free) and Pacifica's signature phthalate free perfume blends with essential and natural oils. In powerful and timeless Tibetan Mountain Temple, it's sexy, easy to wear and lovely to layer!

Pacifica's Tibetan Mountain Temple Spray Perfume contains natural denatured alcohol and Pacifica's own fragrance blend with natural and essential oils including ginger, vetiver and orange. No parabens, animal testing, animal ingredients or artificial colors. 100% VEGAN and GLUTEN FREE.