Parissa Cane Sugar Organic Wax for Legs, Body & Face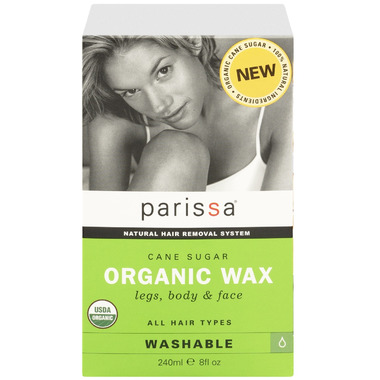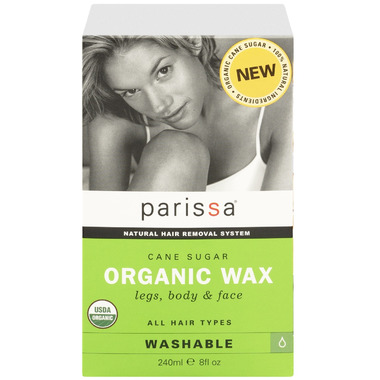 Parissa Cane Sugar Organic Wax for Legs, Body & Face
Parissa Cane Sugar Organic Wax is made with USDA certified organic cane sugar.

This washable hair remover is gentle on skin and the environment. Suitable for medium & fine hair types, it can be used everywhere on the body for smooth skin that lasts for weeks.
3 Easy Steps: 1. warm organic wax 2. apply thin layer 3. zip off with strips
Ideal for: sensitive skin, beginners and pros
Contains: 240ml organic cane sugar wax, 30 washable strips, easy to follow photo instructions, 3 spatulas
Ingredients: sucrose*, aqua, citric acid, chamomilla recuitita flower extract*
*USDA Certified Organic
Vanessa:
more than a year ago
I have been looking for a good natural/organic wax, so I tried this one. Perhaps it was a weird batch, but I found the actual wax to not really grab any hairs. It was very difficult to clean up afterwords as well. I really had high hopes for this one, but was disappointed.
Page
1