Paw Patrol Sea Patrol Deluxe Figure Zuma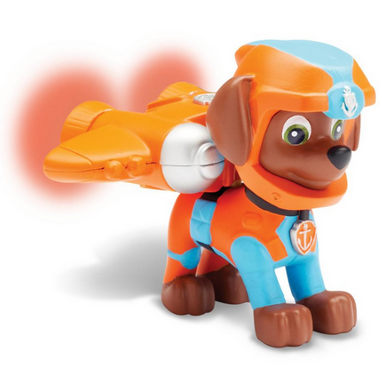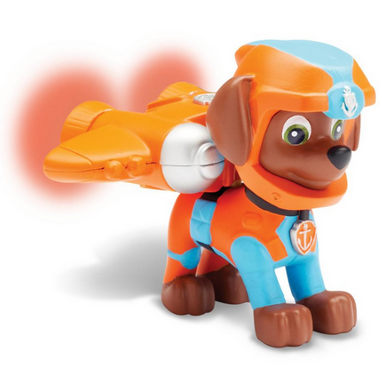 Paw Patrol Sea Patrol Deluxe Figure Zuma
Take the plunge with Paw Patrol Sea Patrol Light Up Zuma! Zuma is always prepared to dive straight into adventure, speeding through the water using the Light Up propellers on his detachable Pup Pack. Activate the light by holding down the Pup badge on the Pack. Start solving cases with Zuma by inserting the animated Mission Card into your Sea Patrol Pup Pad (sold separately). Light up your child's imagination with pup inspired rescue missions full of friendship, teamwork & bravery with the Paw Patrol Sea Patrol Light Up figures!

Includes: 1 Zuma Figure, 1 Light Up Pup Pack, 1 Animated Mission Card

For ages 3 and over.