Penny Candy Jam Preserved Fruit Jam Mango and Soursop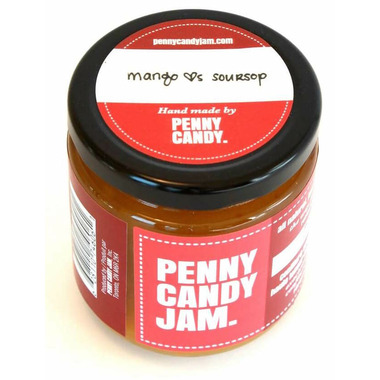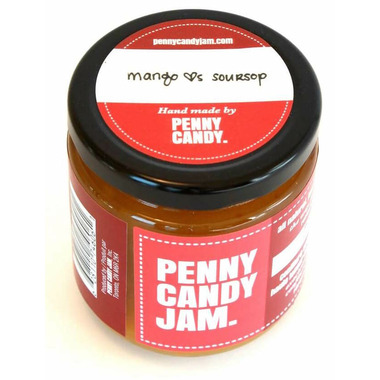 Penny Candy Jam Preserved Fruit Jam Mango and Soursop
An exotic, hot and humid climate provides the ideal backdrop for this explosion of fruit flavour! The sour sweetness of soursop highlights the fresh, bold flavour of mango, making this spread a tropical dream!
Best enjoyed in coconut yogurt or over buckwheat pancakes, especially when kids are involved! Also pairs perfectly with triple cream Brie for the more mature meal.

Features:
Natural product
Minimal processing
Pectin- free
Additive- free
Low sugar
Vegan

Ingredients:
Mangoes, soursop, organic cane sugar, lemon juice, orange juice, orange zest.