Penny Candy Jam Preserved Fruit Jam Raspberry, Bay and Lime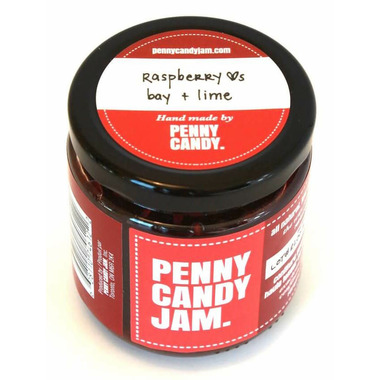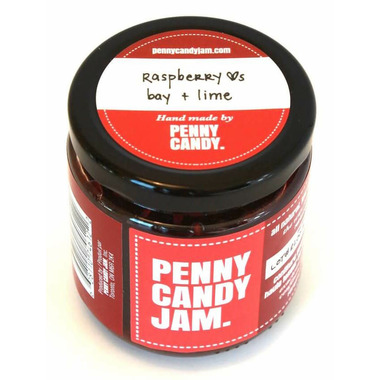 Penny Candy Jam Preserved Fruit Jam Raspberry, Bay and Lime
Found along country roads and backyards all over Ontario, there is nothing more sacred than a secret patch of deep red sun-warmed raspberries. Bay leaf provides a rich earthiness while lime rejuvenates the tartness of a fresh raspberry, giving this spread its signature fresh taste!
Enjoy on fresh sourdough or in a light vinaigrette, drizzled over ice cream or as a topping for a healthy smoothie bowl. When paired with smoked or aged cheddar, this spread has become a local legend.


Features:
Natural product
Minimal processing
Pectin- free
Additive- free
Low sugar
Vegan

Ingredients:
Raspberries, organic cane sugar, lemon juice, lime juice, lime zest, bay leaf.