Penny Lane Organics Peppermint Supreme Essential Oil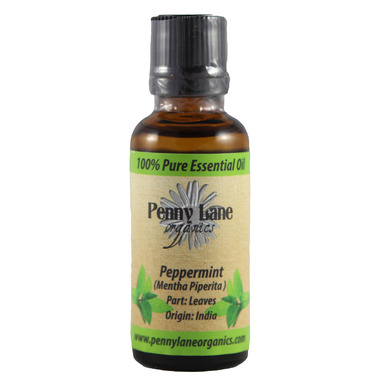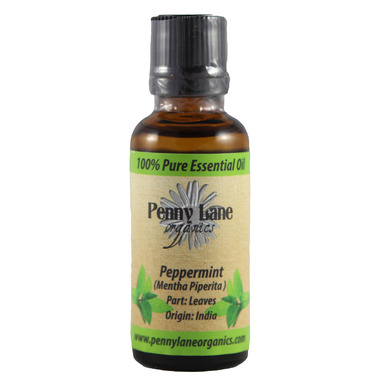 Penny Lane Organics Peppermint Supreme Essential Oil
Peppermint Supreme Essential Oil is widely credited with being a digestive aid. Peppermint leaves contain menthol, which is a proven aid to digestion. The familiar aroma of Mentha piperita is known for both its warming and cooling properties. Friendly to the sinuses, peppermint is also useful to the muscular system, especially for women during monthly cycles or menopause. Properties include being refreshing, a mental stimulant and energizing. It relieves bad breath and is a good nerve tonic that helps with mental fatigue and nervous stress.
Features:
Use in aromatherapy difusers or add a drop to a carrier oilsuch as Jojoba or Coconut Fractionated (liquid) oil to use in a massage
Blends well with: Basil, Bergamot, Cajeput, Cedarwood, Eucalyptus, Lemon, Lime, Mandarin, Marjoram, Niaouli, Pine, Rosemary, Spearmint and Thyme
Ingredients:
100% pure steam distilled Peppermint oil
Warning:
Peppermint Supreme Essential Oil should be used well diluted since high concentration can cause a burning sensation and sensitization. Avoid use during pregnancy.