Penny Lane Organics Pure Vegetable Glycerine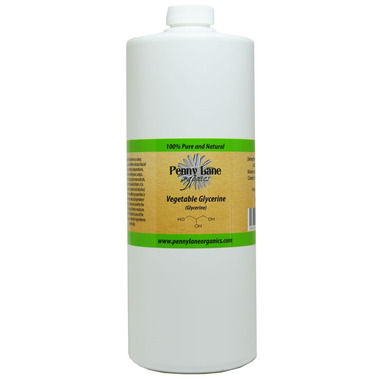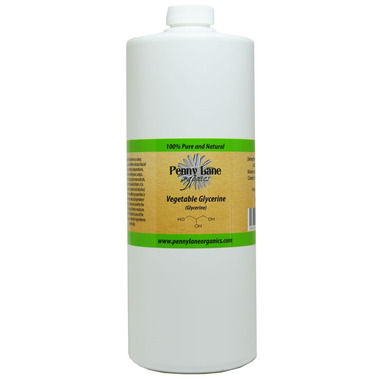 Penny Lane Organics Pure Vegetable Glycerine


Penny Lane Organics Vegetable Glycerine is a clear, colorless, and odorless viscous liquid and an excellent emollient.

Because of its emollient-like properties which can soften and soothe the skin and assist the outer epidermis to retain moisture, vegetable glycerine is one of the most popular cosmetic additives used today. It is soluble in both, water and alcohol and is used in cosmetics, toothpaste, shampoos, soaps, herbal remedies, pharmaceuticals, and other household items.

Directions: Use it in body sprays / mists, toners, home made creams and lotions to add emolliance to your products. Add few tablespoons to bath water for silky velvety skin.

Ingredients: Pure vegetable glycerine.