Penny Lane Organics Vanilla Oleoresin Essential Oil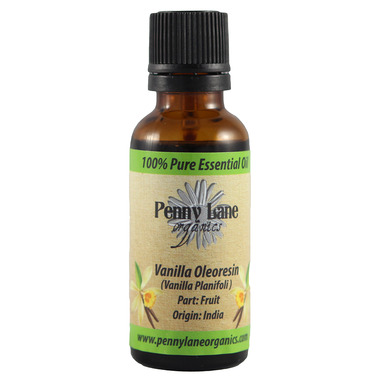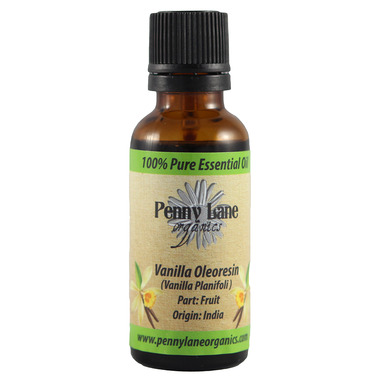 Penny Lane Organics Vanilla Oleoresin Essential Oil
Vanilla Oleoresin Essential Oil is a dark brown liquid with sweet, rich scent. It contains vanillin that will change the colour if used in soaps and body care products. Not suitable for candle use.
Features:
Use in aromatherapy difusers or add a drop to a carrier oil such as Jojoba or Coconut Fractionated (liquid) oil to use in a massage
Blends well with:Bergamot, Grapefruit, Lemon, Mandarin, Orange, Sandalwood and Vetiver
Ingredients:
100% pure steam distilled from fruit.
Warning:
No known toxicity but avoid using it in high concentration in pregnancy.