Penny Lane Organics Witch Hazel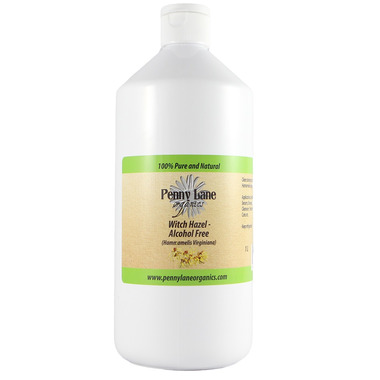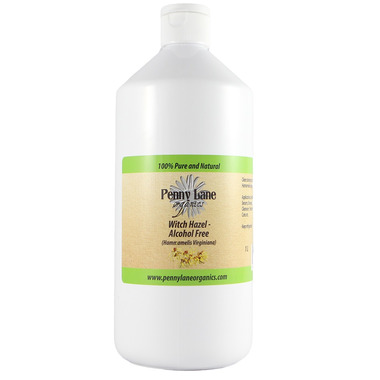 Penny Lane Organics Witch Hazel
Penny Lane Organics Witch Hazel is a clear colorless botanical extract made from twigs of the Hamamelis virginiana Linné plant and contains NO alcohol.
The most popular uses for alcohol-free Witch Hazel is in products where irritation or skin feel is of primary concern such as in products for sun care, wound care, children's "sting free" products and other products where skin sensitization is an issue.
Use in:
Sensitive Skin Formulations – Eye Creams/Gels/Serums, Shaving Creams
Alcohol Free Formulations – Toners, Cleansers
Treatment Products – Wound Care, Sun Care, Eye Care
Ingredients:
100% pure Hammamelis Virginiana (Witch Hazel) Water.
*Under normal conditions and without refrigeration this product has two year shelf life. Keeping it refrigerated will prolong the shelf life.