Pet Organics No Stay Furniture Spray for Cats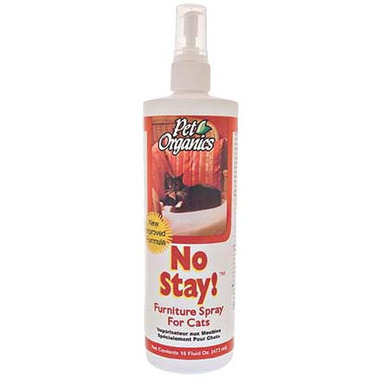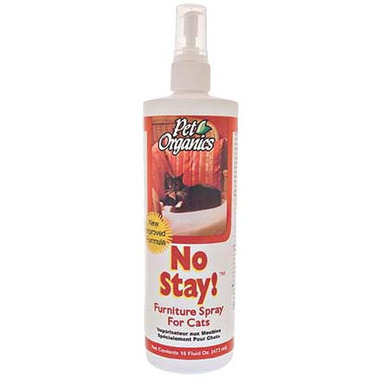 Pet Organics No Stay Furniture Spray for Cats
Pet Organics No Stay Furniture Spray for Cats is a special blend of natural herbs that most pets find displeasing and prefer to avoid. In training your pet to stay off furniture or other designated areas, this spray is a great addition to your technique.

Active Ingredients: Sodium Lauryl Sulfate (1.26%), Garlic Oil (0.84%), and Clove Oil (0.84%).

Inert Ingredients: Total Inerts (97.12%), Purified Water, Wheat Germ Oil and Glycerin.

Always follow the instructions attached to the label of this product.