Petprojekt Large Gobal Dog Toy in Green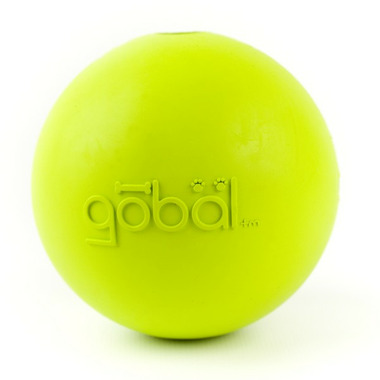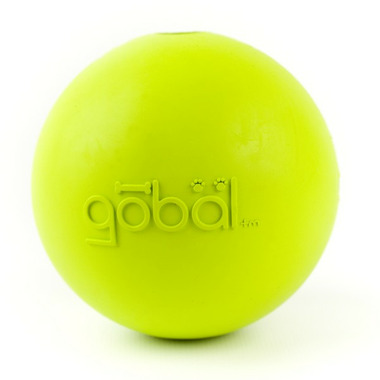 Petprojekt Large Gobal Dog Toy in Green
This is a 100% natural rubber ball that GOES! The gobal wiggles and wobbles when itْs rolled or bounced, dropped or tossed! Toss the gobal and watch it randomly roll in different directions!
Features & Dimensions:
100% Natural Rubber
Non-Toxic
(H / W / D): 3.4" x 3.5" x 3.5"