Philips AVENT Milk Powder Dispenser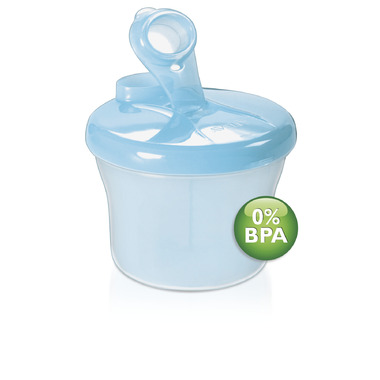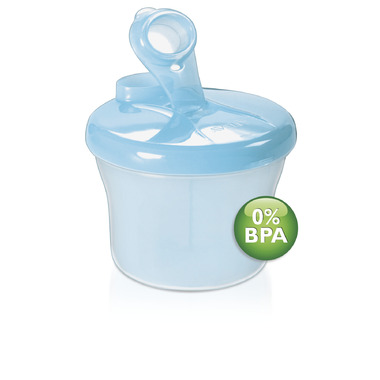 Philips AVENT Milk Powder Dispenser
This handy Milk Powder Dispenser carries 3 pre-measured portions of milk powder in separate compartments. When you're ready to feed, just pour the powder into your bottle of pre-boiled cooled water and you're ready to go.
Features:
Holds enough powdered formula for three 9 oz. (260 mL) feeds
Inner divider is removable for easier cleaning
Entire container is sterilizable, microwavable and dishwasher safe
BPA-free
Ideal for travel!