Philips AVENT My Bendy Straw Cup Replacement Straws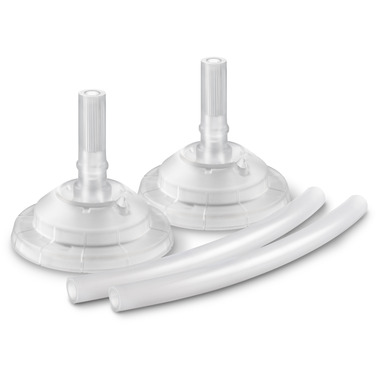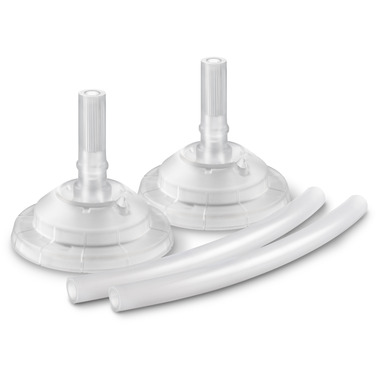 Philips AVENT My Bendy Straw Cup Replacement Straws
Philips AVENT My Bendy Straw Cup Replacement Straws can be used for both the 7oz and 10oz My Bendy Straw Cup. This dentist recommended cup was developed alongside experts in order to make it our best straw cup possible and one that allows for healthy oral development.
With this straw cup, your child will be able to drink 'til the very last drop thanks to the Philips AVENT unique bent- straw — the lower part of the straw is elongated and bends forward ensuring the straw easily reaches the cup's contents and allows the development of a natural drinking position.
For your convenience, this product is BPA- free and dishwasher safe. 90 percent of 200 U.S. pediatric dentists agree that the design of the Philips AVENT straw cup allows healthy oral development.

Features:
2 replacement straws Philips AVENT My Bendy Straw Cup 7oz and 10oz
This straw cup is recommended dentists
Allows for healthy oral development