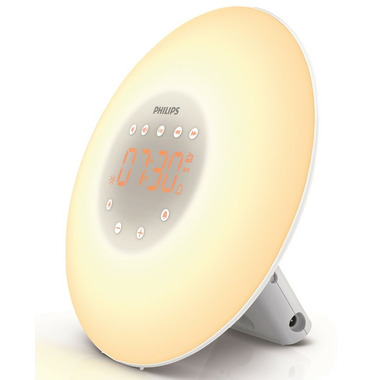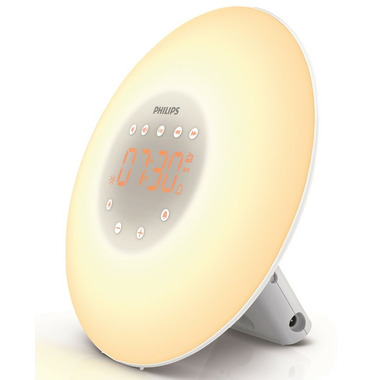 - We're sorry, this product is no longer available!
- Shop for other products in: Light Therapy

Wake up with light, feeling more refreshed with a Wake-up Light that wakes you up naturally.
Inspired by nature's sunrise the Philips Wake-up Light uses a unique combination of light and sound that wakes you in a more natural way and feeling more refreshed. Making it easier to get out of bed. This is the only Wake-up Light clinically proven to work. Developed by Philips, experts in light for over 100 years.
Features:
Natural light wakes you gradually
Sunrise Simulation wakes you gradually
Bedside light with 10 light settings
Colour flow of sunrise: bright Yellow
Natural sounds wake you gently
Gentle beep ensures you get up on time
Naturally designed around you
4 display brightness levels - adjust to your preference
Snooze function
Product Dimensions: H 180mm x W 180mm x D 115mm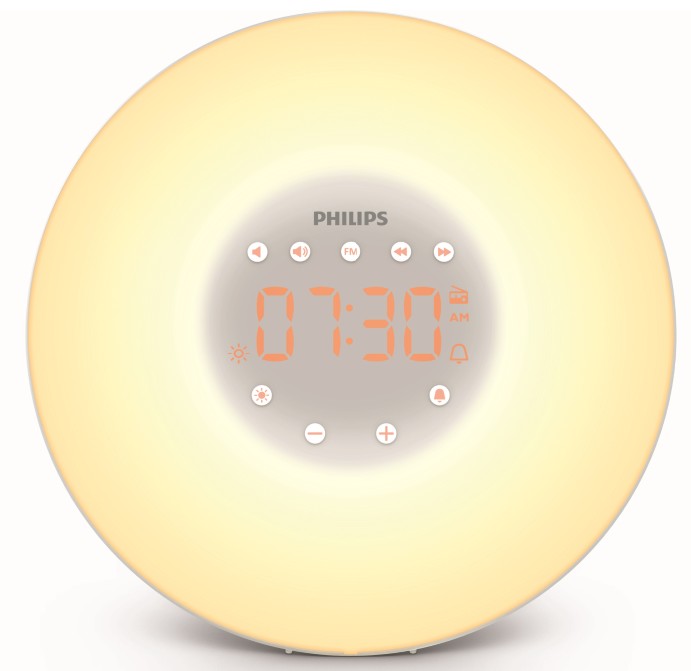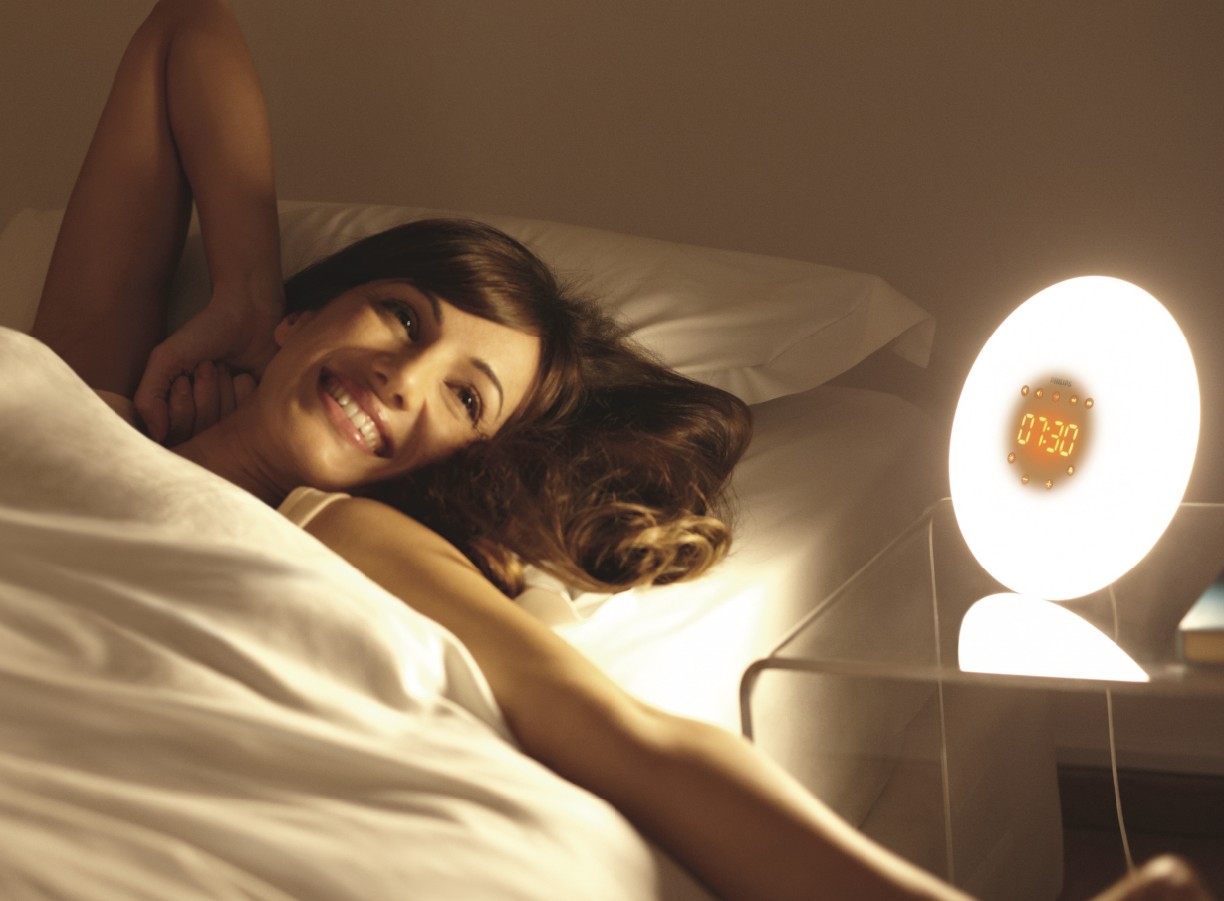 Danielle:
a few months ago
I was a little sceptical of whether this would work for me or not, but I've been using it for about a month and I love it! I've been gently waking up before the "alarm" rings (I love the nature sounds). Mind you, it's summer where I am, so the sun comes out early anyway and might be helping me wake up. The real test will be in the winter when the sun doesn't rise until much later. I have high hopes though!
Alex:
more than a year ago
I had been looking for an alarm clock for my husband with an extremely dimmable display and came across this one. I thought the wake up light was just a cool extra feature that we may or may not get the good out of but I was so wrong! The gradual light really does prime your body to wake up and the gentle alarm sounds are much more pleasant than the clock we used to use. I honestly couldn't believe how well this product worked out!
Page
1