Phytogenix Ultimate Fat Burner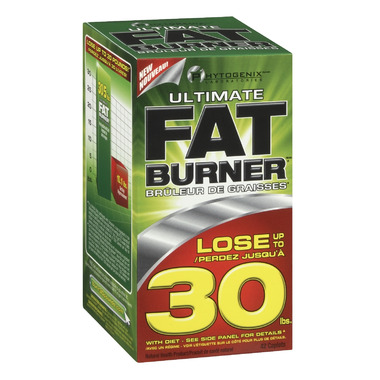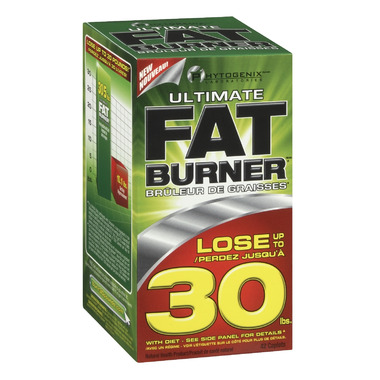 Phytogenix Ultimate Fat Burner
Lose Weight with ULTIMATE FAT BURNER! ULTIMATE FAT BURNER can help you lose up to 30 pounds of weight when combined with diet and exercise!
How does ULTIMATE FAT BURNER work? ULTIMATE FAT BURNER is a weight-loss supplement that contains ingredients that will help you start burning fat now. The powerful ingredients found in ULTIMATE FAT BURNER help to accelerate thermogenesis, increase your metabolism and boost energy!
Recommended Use:
To be used with a program of reduced intake of dietary calories and increased physical activity (if possible) to help in weight management. Helps to promoted endurance, alertness, and wakefulness, and to enhance cognitive and motor performance. Helps temporarily to relieve fatigue and increase basal metabolic rate.
Recommended Dose:
Adults: Take a serving in the morning with food and a serving 6 hours later with an afternoon meal or snack, each time with 8 oz. of water. Do not exceed 6 caplets within a 24 hour period. Do not take within 5 hours of bedtime. This product should be used in conjunction with a reduced-calorie diet and regular exercise program. Read the entire label before use and follow directions.

Non-Medicinal Ingredients:
Cellulose, calcium phosphate, dibasic, dehydrate, stearic acid, croscarmellose sodium, magnesium stearate, silica, hypromellose, hydroxypropylcellulose, polyethylene glycol.