Playmobil
Playmobil Knight's Catapult Carry Case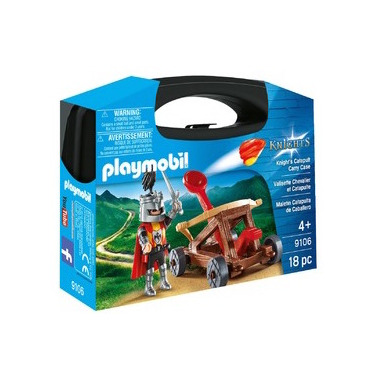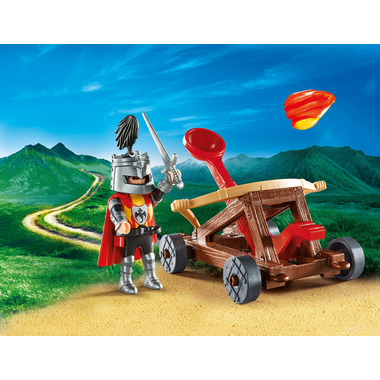 Playmobil
Playmobil Knight's Catapult Carry Case
Description
Protect your kingdom from unwanted visitors with the PLAYMOBIL Knight's Catapult Carry Case. Set up the catapult on top of a hill and watch out for approaching enemies. At your king's signal, fire the catapult. Let your imagination play!

Once playtime is over, simply store the pieces inside the take-along carry case for next time. Inspires children to create their own adventures and let their imagination play. Encourages children to explore and learn while having fun.

Playset includes one figure, one catapult, fire projectile, sword, cape, helmet, and other accessories.

Suitable for ages 4 years and up.