Precision Supplements Extreme CLA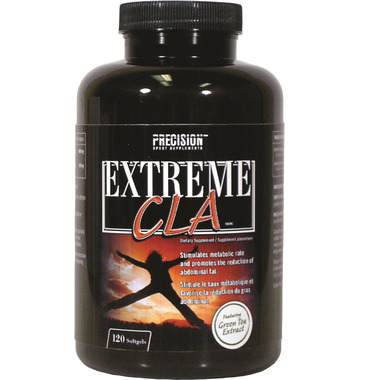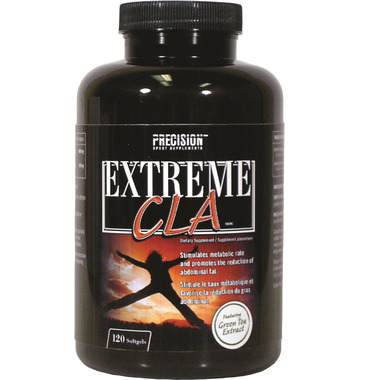 Precision Supplements Extreme CLA
Precision Extreme CLA™ packs a punch with two scientifically proven fat-fighting ingredients. It features a complementary blend of Conjugated Linoleic Acid (80%) from Safflower oil, along with high EGCG Green Tea Extract (50%). This combination naturally stimulates your metabolic rate and promotes the reduction of body fat, especially in the abdominal area.
Features:
CLA + Green Tea Extract
Supports abdominal fat loss
Enhances lean muscle growth
Note: This product contains approximately 22.5mg of caffeine per softgel.
Attention Athletes: Precision Extreme CLA is manufactured in a cGMP compliant facility that is completely free of banned substances, eliminating any concern of cross-contamination.
Jul:
more than a year ago
I haven't been taking these pills for that long, and CLA is suppost to take awhile to work, so I can't say for sure if it works or not, but I can say I'm a little annoyed at the fact that the details for the pills were not that clear, it says in big fonts 1000 mg CLA, but when I got the pills, it clearly states its 800 mg, so I was forced to take 5 pills instead of 4, and that's the reason for 4 stars instead of 5, but other then that there really easy to take even though there huge pills so that's great.
1