Precision Supplements ZMA
Precision ZMA is a high performance supplement featuring a synergistic combination of zinc, magnesium and B6. This blend has been clinically proven to enhance anabolic hormone levels for improved muscle and strength gains. It can be taken on a continuous basis without cycling.
Features:
Clinically proven combination of Magnesium, Zinc & Vitamin B6
Building blocks to increase testosterone levels
Enhances growth hormone production
Improves sleep and recovery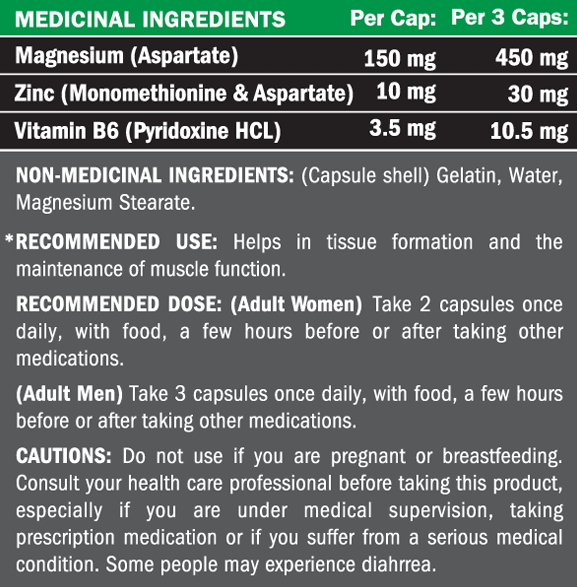 Attention Athletes:
Precision ZMA is manufactured in a cGMP compliant facility that is completely free of banned substances, eliminating any concern of cross-contamination.