Preserve Small Food Storage
19 oz.
1 x 19 oz. Food Storage Container
The Preserve Small Food Storage holds 19 oz. and are a friendly addition to any refrigerator or lunchbox. Containers have innovative lids which screw on tightly to keep food fresh. Containers are stackable for easy storage. Preserve food storage containers are made in the USA from 100% BPA free, recycled #5 plastic, dishwasher safe and stand up to everyday use.
Size: Small 19oz

Color: Apple Green

Features:
Seal-tight, screw-top lid

Stackable

Made with 100% recycled plastic

BPA Free

Dishwasher safe

Made in USA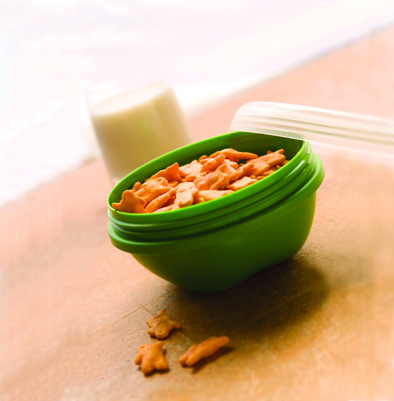 Similar Food Containers & Bento Boxes