Progressive Organics Brown Rice Protein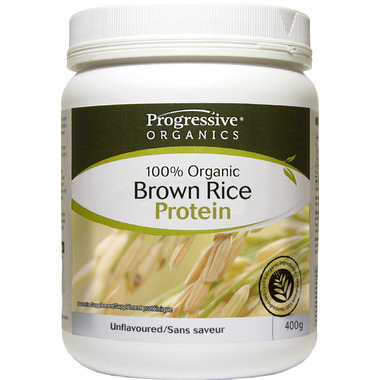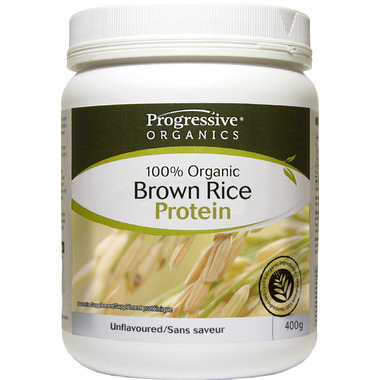 Progressive Organics Brown Rice Protein
Progressive Organics Brown Rice Protein is made entirely from organic, non-GMO ingredients.
Benefits:
Supports muscle tone and weight loss
Assists in bone repair & formation
Improves immune function
Helps alkalize the body
Balances blood sugar levels & moderates appetite
Features:
Made from whole grain sprouted brown rice
Grown without the use of pesticides, herbicides or chemical fertilizers
Provides the full spectrum of essential amino acids
Gluten free & hypoallergenic
Certified organic sprouted brown rice protein
Certified organic stevia leaf extract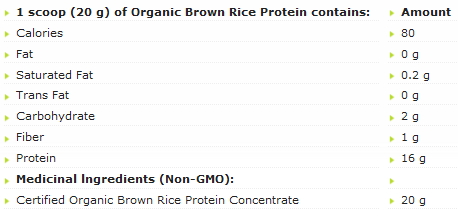 Suggested Use:
Mix 1 scoop (20g) into 250ml of the beverage of your choice. For best results use a blender. Consume 1 serving daily or as directed by a health care practitioner.

Cautions/Warnings:
Consult your health care practitioner before taking this product if you are pregnant or breastfeeding.





Lily:
more than a year ago
This one has a bit of a odd scent... and taste. I tried it on its own (with water), then in my morning smoothie with my usual (fresh fruits, spices, left over tea). I still picked up on that same scent and taste. Texture wise, its good. It won't be my favorite, but I will buy again, for its simplicity and protein content. Also a very good price.
Page
1