Pure Anada Scentless Gentle Cleanser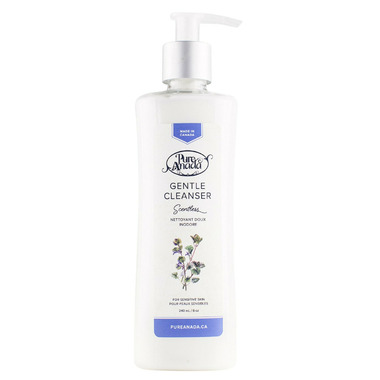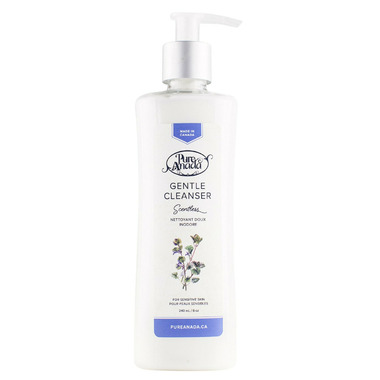 Pure Anada Scentless Gentle Cleanser
Gently remove makeup and oils with this Pure Anada Scentless Gentle Cleanser. Sensitive individuals will appreciate Pure Anada's choice of scent-free botanical ingredients. Great for every skin type, especially sensitive skin.
Bite the cold back with the promising stock in your bathroom vanity! Find more fine cold weather skin care essentials on our blog, The Well.

Suggested Use: Apply a thin layer to your skin and wipe clean with a damp cloth. Gentle enough to use daily.
Ingredients:Aqua, *Helianthus Annuus (Sunflower) oil, Decyl polyglucoside, (sugar-based surfactant), Cetearyl Olivate, Sorbitan Olivate,(Olivem®1000),Vegetable Glycerin, Leuconostoc/Aloe barbadensis Leaf/ Sorbus Aucuparia Fruit Ferment Filtrate