Purica Zensations Evening Calm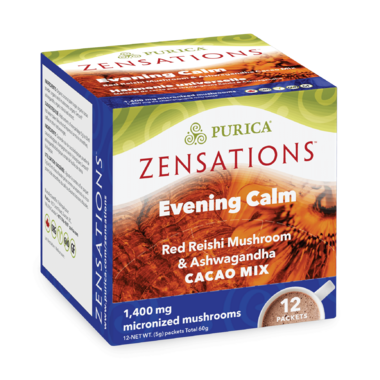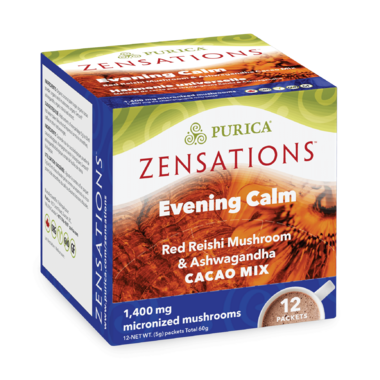 Purica Zensations Evening Calm


This organic blend of Red Reishi and the ayurvedica herb Ashwagandha with Cacao is the perfect combination for a calm mind and body. In the zone for commuters, university students and professionals and adventurous singles.
Directions: Add 1 sachet to 50ml of hot water, or simply add it to your coffee or smoothie
Ingredients: Organic coconut palm sugar, organic cacao powder, organic reishi mushrooms, organic Sensoril ashwagandha, organic stevia leaf extract.