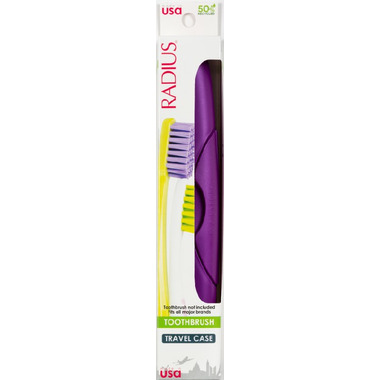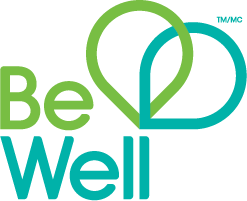 Spend $25 on Personal Care & Get 5,000 points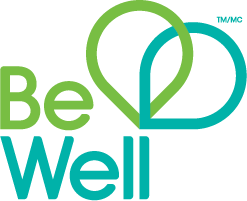 Spend $25 on Personal Care & Get 5,000 points
Description
The RADIUS Toothbrush Travel Case is designed to fit the RADIUS Source and Intelligent Toothbrushes as well as most major brands. Equipped with patented "living hinge" technology for easy opening and snap lock for secure closure. All RADIUS travel cases are guaranteed to last.
Toothbrush not included.
Please note: The colour you receive may vary from the image shown.
Highlights