Real Shades Switch Colour Changing Wayfarer Light Pink Hot Pink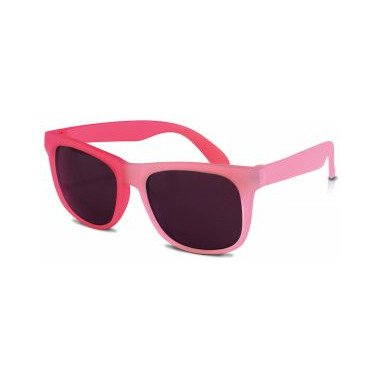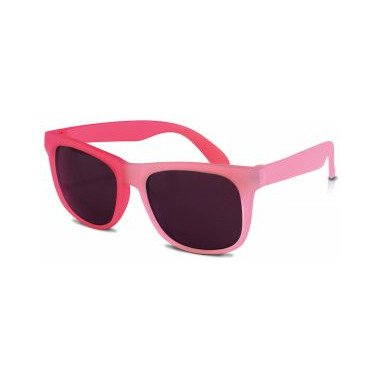 Real Shades Switch Colour Changing Wayfarer Light Pink Hot Pink
Size: Select a size
Switch is a fun new style with frames that change colour in the sunlight! Available in four fun colours for boys and girls. The colour deepens with the intensity of exposure to UV. Switch is available in sizes 2+ and 4+.
Features:
100% UVA/UVB protection - Keeps their eyes safe and allows for more enjoyment outside
Sized to fit
Iconic style
Shatterproof polycarbonate lenses
Sunglasses are light pink and will switch to hot pink in the sun!