Restore by Gaiam Hot & Cold Foot Roller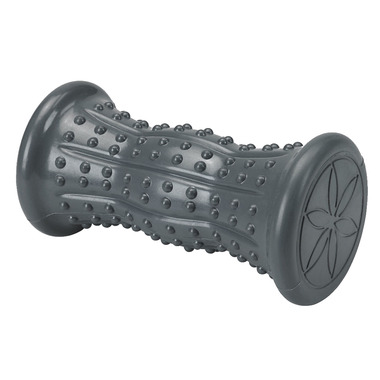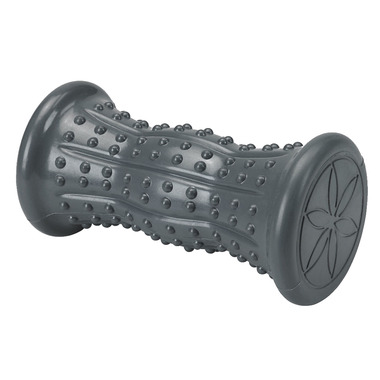 Restore by Gaiam Hot & Cold Foot Roller
The Restore Hot & Cold Foot Roller is ideal for relieving plantar fasciitis, pain from heel spurs or just tired, achy feet by helping boost circulation.

Features:
Relieve foot pain
Increase circulation
Alleviate plantar fasciitis
Place in hot water or freeze for additional relief
Materials: PVC. 6P Free: Free of DEHP, DBP, BBP, DINP, DIDP, and DNOP phthalates.