Restore by Gaiam Pinpoint Back Massage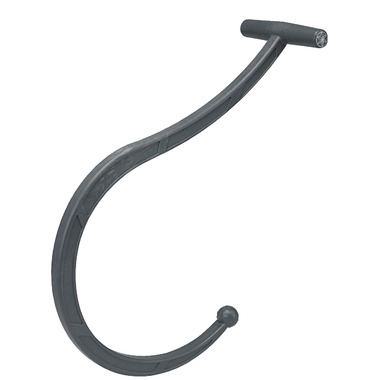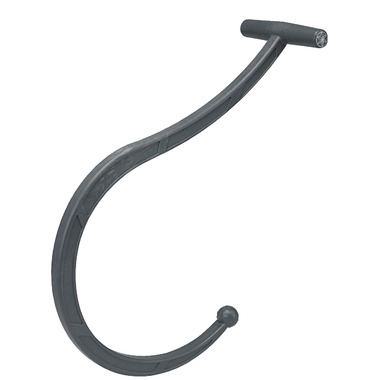 Restore by Gaiam Pinpoint Back Massage
The restore Pinpoint Back Massage is an innovative tool that delivers focused pressure for pinpointed relief. Its curved shape provides the leverage needed to apply compression directly to tight, knotted trigger points anywhere they occur, breaking up tension in even the hardest-to-reach areas.

Features:
Ideal for hard-to-reach areas
Pinpoints tight, knotted muscles
Reduce soreness & increase circulation
Targeted self-massage tool
Includes a downloadable exercise guide
Candice:
a couple of weeks ago
My husband has chronic back pain and asked me to order this for him. He loves using it to get to the middle of his back where most of his back pain is. I've started using it too, and it's great! My only complaint is that there is a rough "seam" in the plastic that you can feel, my husband ended up sanding it down so it's not a huge deal.
Page
1