Salus Marine Bijoux Baby Vest Lime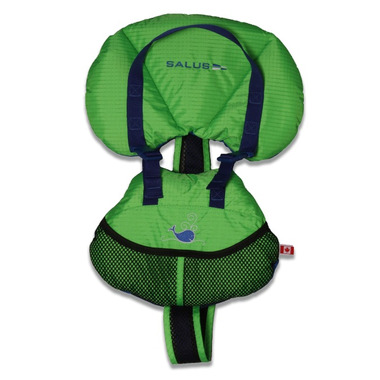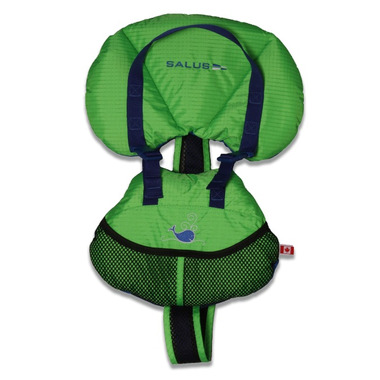 Salus Marine Bijoux Baby Vest Lime
In designing the Salus Marine Bijoux Baby Vest, Salus Marine stepped outside the confines of existing standards to offer unprecedented security, safety and comfort for babies 9 – 25 lbs. The front design ensures that baby turns face-up from a face-forward position. The collar cradles the head when lifted by the strap or while floating. Mesh harness and short front enhance comfort sitting upright, lying down, or in a baby carrier.
Features:
Three piece collar design with additional floatation on sides to cradle baby's head in center of collar for security and comfort
Easy access into vest with the two shoulder adjustment buckles
Short front for enhanced comfort while in the sitting position
Dry-Lex Aerospacer liner for breathability, temperature control, drainage and comfor for baby
Mesh back allows the baby to lie comfortably on a blanket or baby carrier
Easy to reach lifting strap
Adjustable mesh and webbing harness system for security, venting and comfort
Important:
Four adjustment straps should be as snug-and-secure-as possible while maintaining comfort for your baby. Once fitted, familiarize your baby and yourself with the performance of the vest in the water.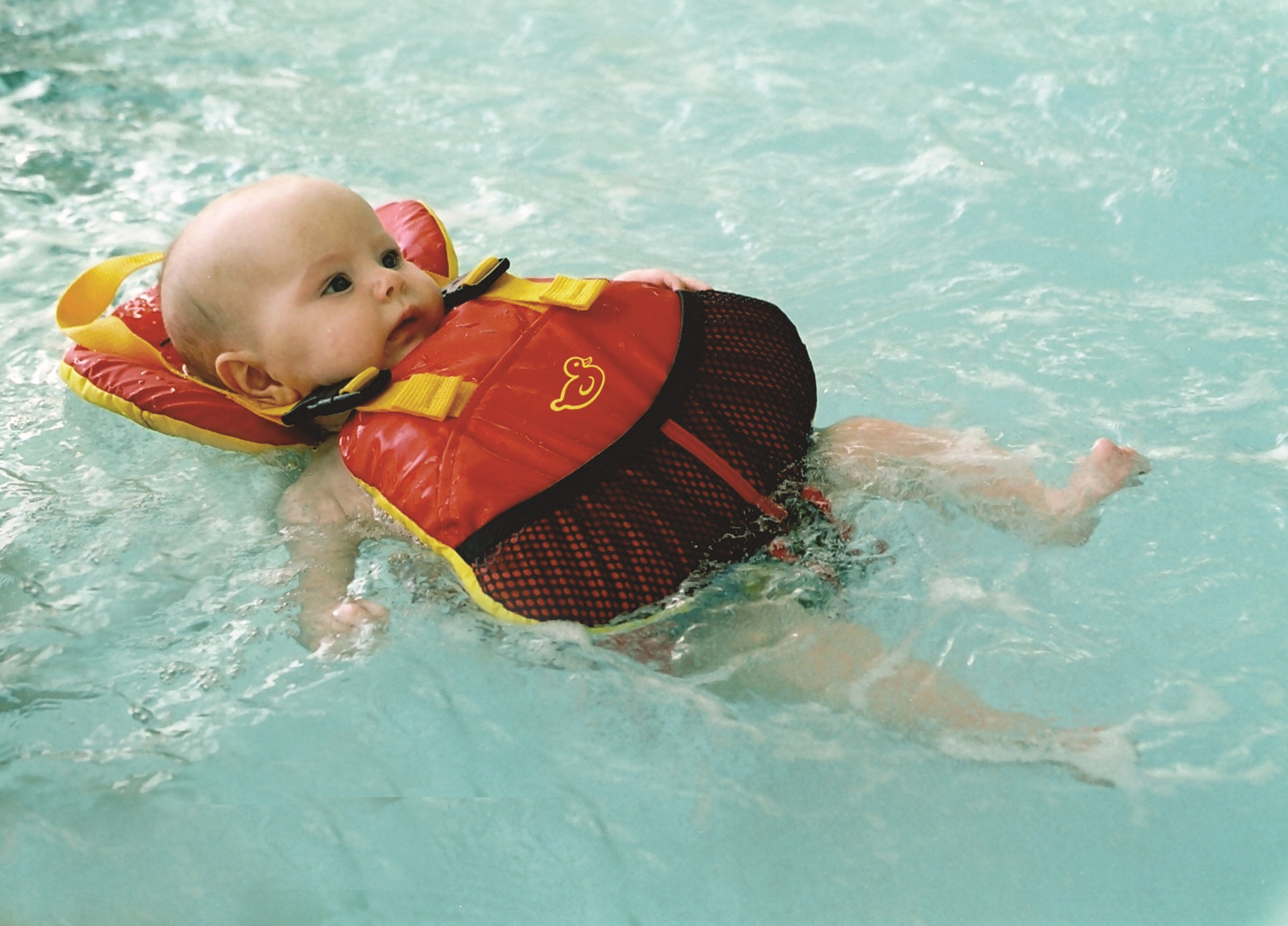 Virginia:
about a year ago
I Highly recommend. I was initially reluctant to pay the price for the short period of time it would be required, but once my 2 month old granddaughter was in the water I new it was worth its weight in gold. The stress was immediately lifted by both parents and grandparents and there will be no further hesitation to take her back into the water. My granddaughter loves the water and enjoyed the freedom to kick her legs while floating around. The product is well made and can be adjusted in length and around the waist.
Page
1