Scentuals Luxury Pure Essential Oil Frankincense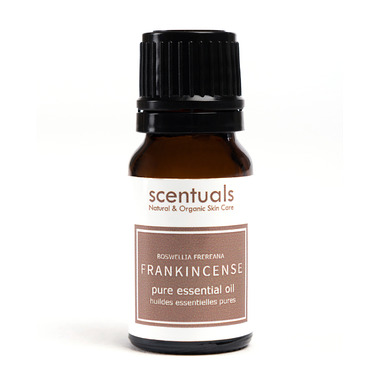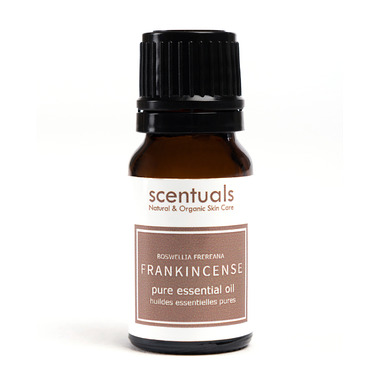 Scentuals Luxury Pure Essential Oil Frankincense
This oil is extracted from the resin of frankincense trees. It has an earthy aroma, similar to black licorice.

Helps Fight
: Bad breath, Bronchitis, Menopause symptoms
Suggested Uses:
Colds + Flu: Use in a diffuser to fight colds and congestion.
Mouthwash: Dilute in carrier oils like Scentuals' Organic Argan, Tamanu and Vitamin E, or water.
Ingredients
: Frankincense (Boswelia Frereana) 100% Pure Essential Oil
Natural, Vegan, Gluten Free, Fair Trade, Non-Gmo