Scentuals Men's Invigorate Natural Moisturizing Face Cream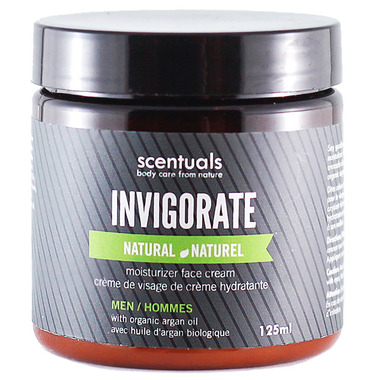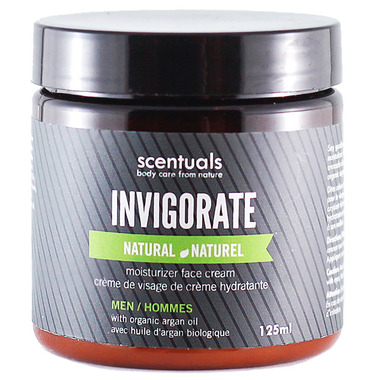 Scentuals Men's Invigorate Natural Moisturizing Face Cream
Say goodbye to dry parched skin with Scentuals Men's Invigorate Natural Moisturizing Face Cream.
Made with healing organic aloe juice and anti-oxidant rich avocado oil and enriched with ultramoisturizing shea butter and skin refining organic argan oil. For skin at its best.
Features:
Pure Essential Oils: Impart subtle aromas and provide aromatherapy benefits.
Rice Bran Oil: A powerful skin protectant, rich in gamma-oryzanol, which will protect and replenish your skin.