Scotch-Brite Cellulose Sponge Handy Pack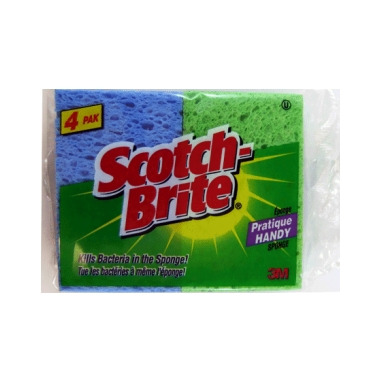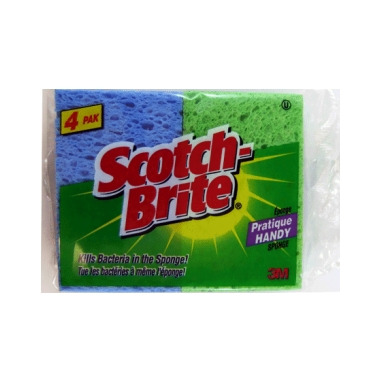 Scotch-Brite Cellulose Sponge Handy Pack
Kills Bacteria in the Sponge!

Scotch-Brite Cellulose Sponges are antimicrobial, inhibiting the growth of odour-causing bacteria. Great for everyday cleaning.
Contains: 4 Sponges

Irma:
more than a year ago
Used this for a while cleaning out drinking containers. If I scrubbed too hard, a small piece of the sponge came off. But that only happened when I cleaned edge of the lids. When it dried the sponge became a little stiff. So far there's no bad odours given off from heavy use. Lives up to "kills bacteria in the sponge".
Page
1