ShiKai
ShiKai Borage Therapy Hand Cream
ShiKai
ShiKai Borage Therapy Hand Cream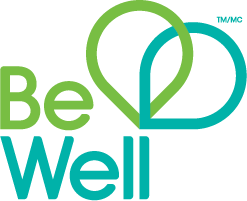 Spend $20 on Body Moisturizers & Skin Treatments & get 5,000 Be Well Points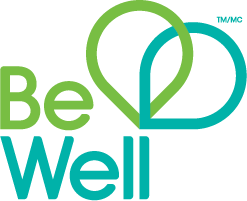 Spend $20 on Body Moisturizers & Skin Treatments & get 5,000 Be Well Points
Description
ShiKai Borage Therapy Hand Cream is an OMEGA-6 product that is specifically formulated to relieve dry cracked skin in just days AND promote the growth of healthy new skin cells for long-term benefits. This lotion bring relief to those who suffer from chronic dry skin and some forms of atopic dermatitis and eczema. Plus it penetrates quickly so there's no slippery after feel.

Borage oil, extracted from the seeds of the borage plant, is a natural source of gamma-Linolenic Acid (GLA), an important OMEGA-6 fatty acid which is required for healthy skin cell membranes. Without sufficient GLA, cells can't retain enough moisture. This can result in dry skin and other chronic skin problems.

Borage oil penetrates deep, delivering GLA and its benefits directly to the cells. As a result, skin retains more moisture and is healthier.

Highlights