Skinny & Co. Oil Pulling Coconut Oil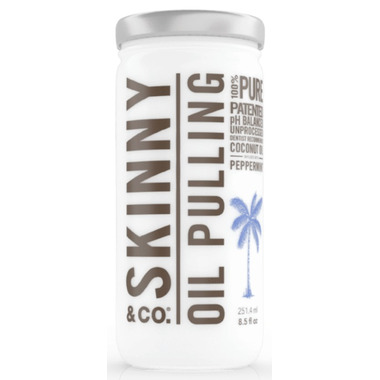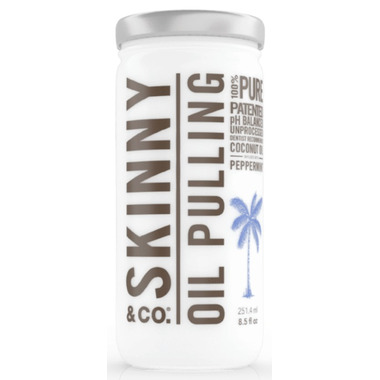 Skinny & Co. Oil Pulling Coconut Oil
Skinny & Co. Oil Pulling Coconut Oil naturally whitens teeth and lessens bad breath.

Directions: Swish 1 tbsp. for 2-5 minutes (up to 20 minutes for best benefits). Spit in trash can, rinse, then brush. Do not gargle or swallow after oil pulling. Make DIY toothpaste by combining equal parts Skinny Oil Pulling and baking soda. Mix together and brush as usual

Ingredients: Patented 100% RAW NutraLock™ Cocos Nucifera (coconut) Oil, therapeutic-grade essential oils: Mentha Piperita (peppermint)

Caution: Please do not use if it causes a skin problem.