Smart Sweets Fruity Gummy Bears with Stevia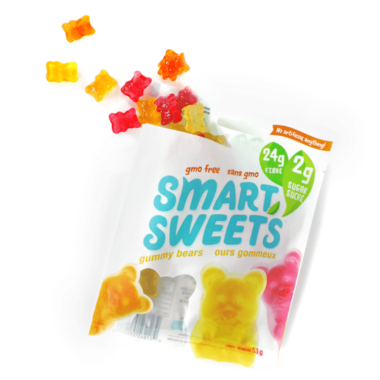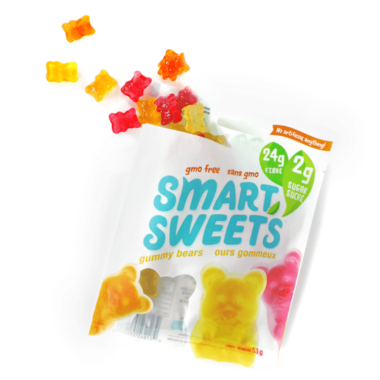 Smart Sweets Fruity Gummy Bears with Stevia
The first gummy bears made with stevia and no artificial ingredients. Satisfy that sweet tooth with these gummies that are bursting with juicy, fruity flavour. Every ingredient is non-GMO and gluten free!
Features:
Dairy Free
Gluten free
Natural
Peanut Free
Tree Nut Free
Non-GMO
Ingredients:
soluble dietary fibre (tapioca), gelatin, chicory root fibre, citric acid, stevia, natural apple flavour, natural lemon flavour, natural raspberry flavour, natural peach flavour, carrot, beta carotene, coconut oil, carnauba wax.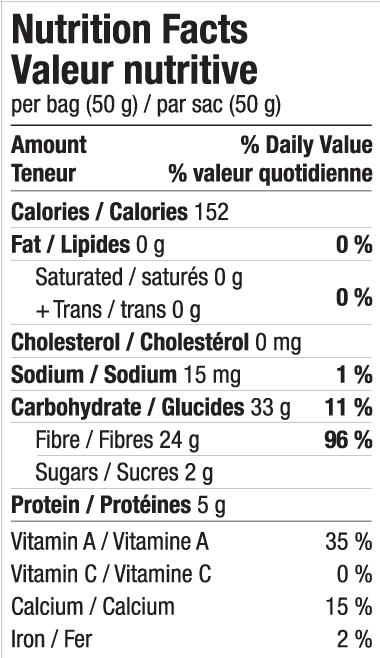 Kimberley:
a few months ago
I was really excited to find a 'healthy' option gummi but I didn't love these at all. I don't know if I got a bad batch but they're really hard. After chewing 4 gummi's, my jaw was sore. But I do have to say that the taste is great, far better than the conventional gummi,
although I did find that there was a bit of an after taste. Tip: try the Surf Sweets gummi's. So good!
Page
1