Softsoap Pomegranate & Mango Liquid Hand Soap Refill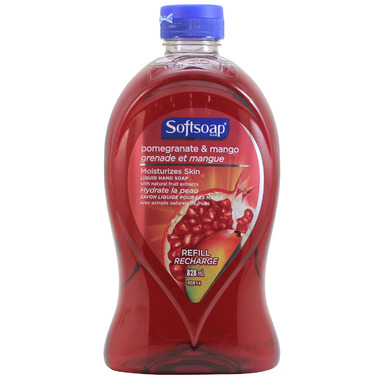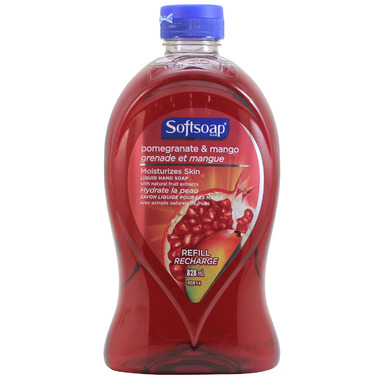 Softsoap Pomegranate & Mango Liquid Hand Soap Refill
This Pomegranate and Mango Liquid Hand Soap by SoftSoap is designed to awaken your senses and soften skin! Dainty moisture beads and natural pomegranate and mango extracts dance to the beat of a bright, happy scent.
Features:
Moisture beads
Unique Pomegranate and Mango scent
Natural Pomegranate and Mango extracts
For the counter top version of this liquid hand soap, please see Softsoap Pomegranate & Mango Liquid Hand Soap.