Stadler Form Jasmine Aroma Diffuser in White
The Jasmine diffuser by Stadler Form, is a petite essential oil diffuser that subtly adds your favourite fragrance to your surroundings.
This diffuser is a simple bowl shape that can emit fragrance at intervals of 20 minutes for a whole day! It uses ultrasonic technology, it transforms the water blended with essential oil into an extra fine mist.
Features:
Aroma diffusion by ultrasonic technology
3.72 oz Water Tank

Interval Function 10 min on, 20 min off, Automatic shut-off

21 hours with one filling while in interval mode

Rubber Coating

Very quiet
Suitable for rooms up to 550 sq. ft.
Dimensions: 5.12" x 3.54" x 5.12"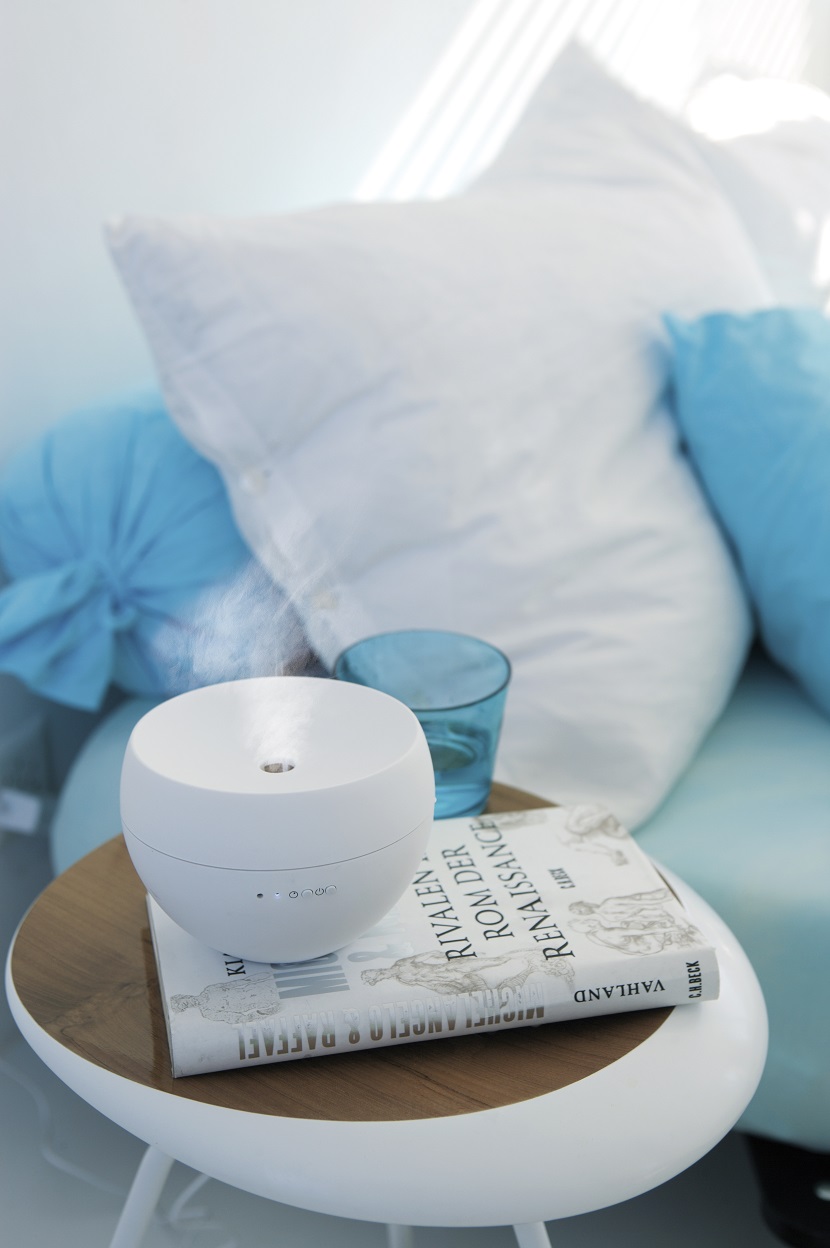 Remove the lid, add water and fragrance, close and enjoy. Check out our selection of
essential oils!
Perfect to pair with this diffuser.
Similar Diffusers and Ultrasonics