Stadler Form Jasmine Aroma Diffuser in Black
The Jasmine diffuser by Stadler Form, is a petite essential oil diffuser that subtly adds your favourite fragrance to your surroundings.
This diffuser is a simple bowl shape that can emit fragrance at intervals of 20 minutes for a whole day! It uses ultrasonic technology, it transforms the water blended with essential oil into an extra fine mist.
Blending essential oils allows you to devise the scent you desire. Try this "stroll through the orchard" aromatherapy blend or this festive blend that will make your home smell like the holidays both found on our blog, The Well!
Features:
Aroma diffusion by ultrasonic technology
3.72 oz Water Tank

Interval Function 10 min on, 20 min off, Automatic shut-off

21 hours with one filling while in interval mode

Rubber Coating

Very quiet
Suitable for rooms up to 550 sq. ft.
Dimensions: 5.12" x 3.54" x 5.12"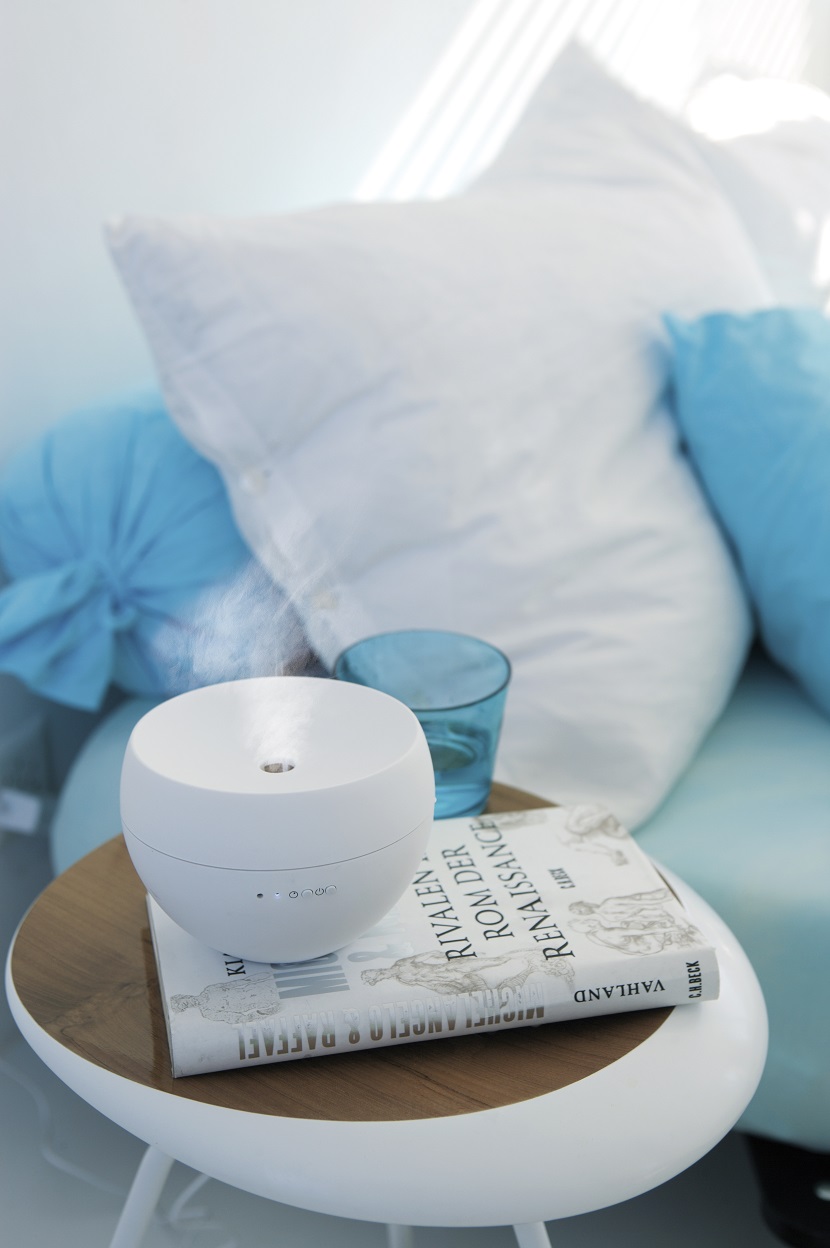 Remove the lid, add water and fragrance, close and enjoy. Check out our selection of
essential oils!
Perfect to pair with this diffuser.