Stadler Form Lea Aroma Diffuser in Black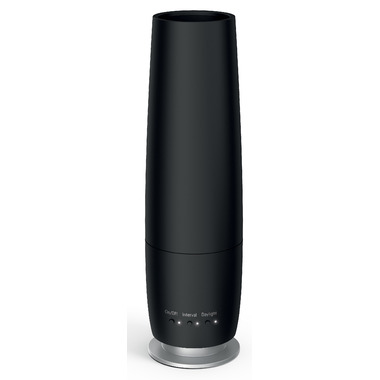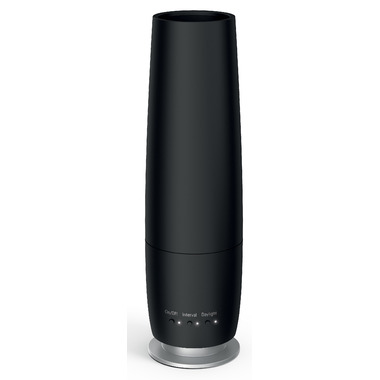 Stadler Form Lea Aroma Diffuser in Black
The Stadler Form Lea Aroma Diffuser is a beautifully designed air freshener that products a subtle scent. Ideal for smalls rooms like the bathroom or an office!
Using a unique technology, Lea by Stadler Form diffuses the aroma throughout the room directly from the fragrance oil bottle. There is no need to add water or constantly fill the unit. When the bottle is empty simply throw it away or refill the bottle with a new oil. Works with any 10 ml bottle and each unit comes with one empty bottle that you can fill with your preferred oil (must be natural and have no alcohol base).
Thanks to rechargeable batteries, Lea operates without a cable, creating a soothing fragrant experience anywhere.
Features:
Discreet aroma diffusion directly from fragrance bottle (max size 10 mL)

No changing water/cleaning
No cable thanks to built-in batteries
Continuous mode for a steady stream of scent
Interval Mode (10 minutes on 20 minutes off)
Daylight mode that switches Lea off when the room is dark. Perfect for a bathroom!
Suitable for rooms up to 550 sq. ft.
Dimensions: 2.2" x 7.9"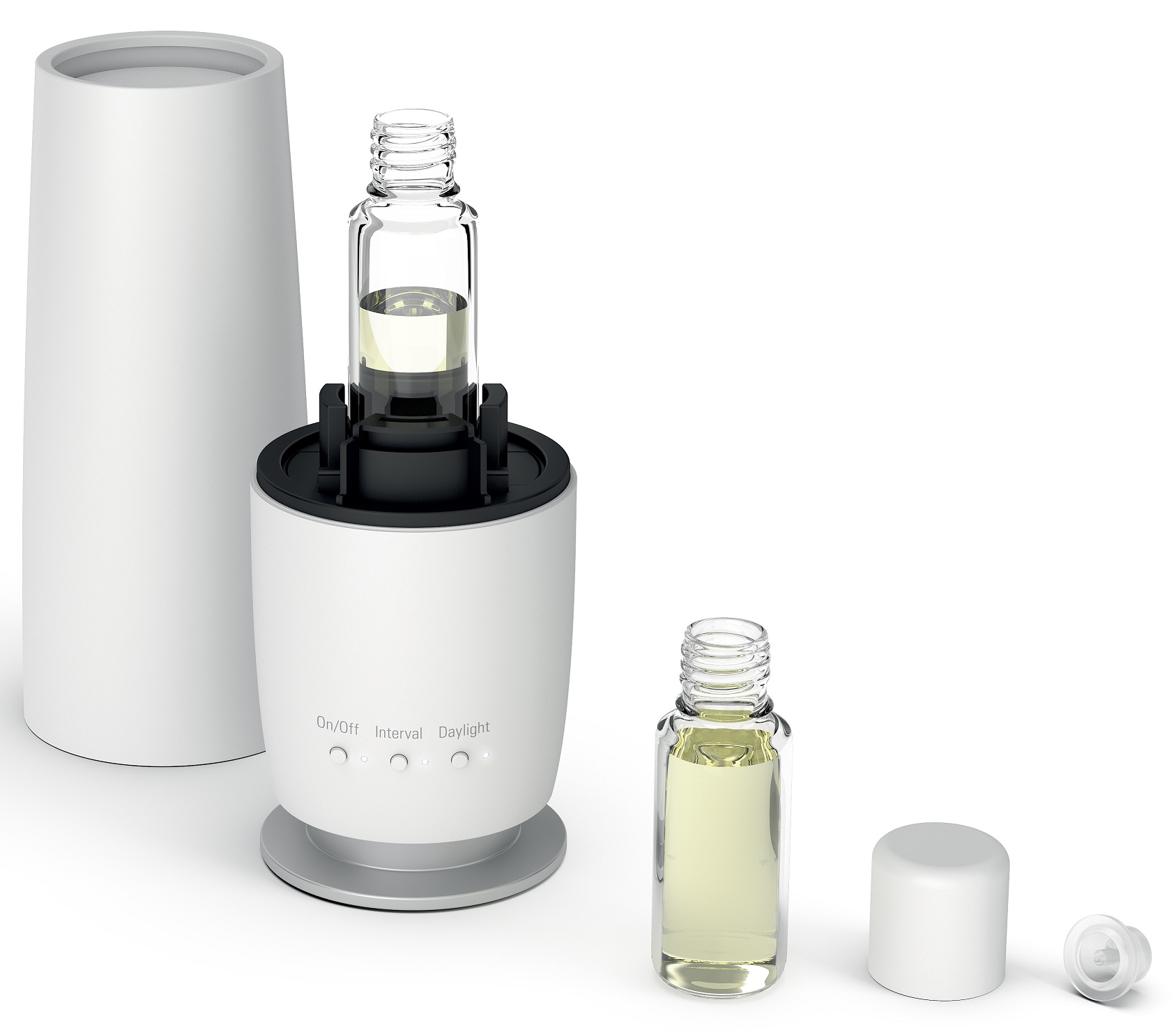 Check out our selection of essential oils! Perfect to pair with this diffuser.
JAIME:
a few months ago
Have owned this for a year and am very pleased. It comes with one stradler oil, an extra empty 10ml bottle to mix your own scent, rechargeable batteries and USB charger & cable.

The downside- the light sensor is located on the back of the device which then requires a bright room to function properly and the rechargeable batteries last 2 days with continuous use (I leave mine plugged in now).

Upside- easy to refill, streamlined with a small footprint, sturdy with a metal base plate, interval setting (10min on, 20 off) and plug free optional use. Biggest plus, no water needed!

I would highly reccomend this product for a small-medium sized room, not an open concept living space.
Page
1