Stayfree Ultra Thin Overnight With Wings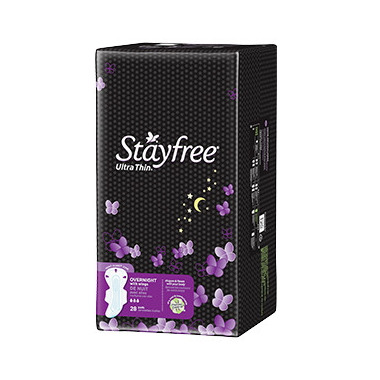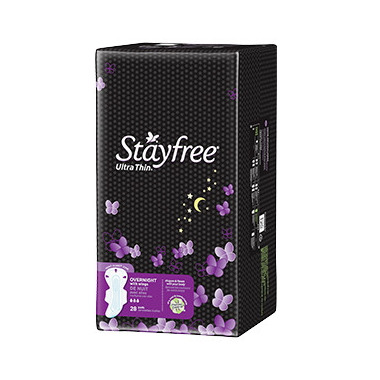 Stayfree Ultra Thin Overnight With Wings
Stayfree Ultra Thin Overnight with Wings feature a new flexible-fit design for overnight protection during heavy period flow.

It's not always easy to get a good night's sleep when you have your period. And it's not just because of bloating, period cramps and other unwelcome menstrual symptoms that might visit at that time of the month. You guard your movements, trying to protect against nighttime leaks.

Trust Stayfree Overnight pads to keep you protected while you sleep so you're free to move throughout the night. So, go ahead, enjoy a good night's sleep knowing the absorbency of STAYFREE® pads is on your side.

Now you can easily wake up to a beautiful morning with STAYFREE® Ultra Thin® Overnight with Wings pads.