Stevia International Pure Extract Powder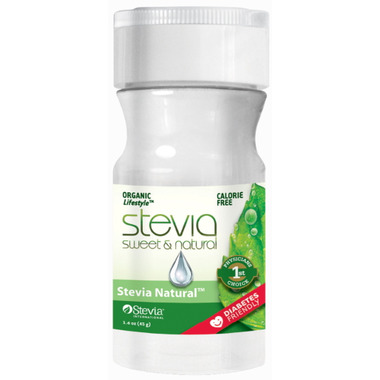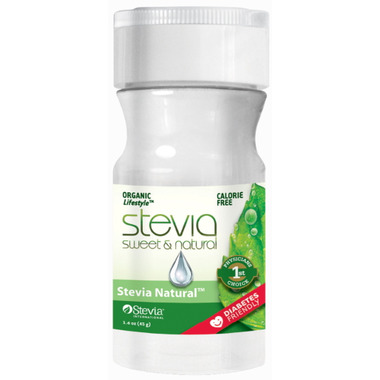 Stevia International Pure Extract Powder
Stevia's purist, most concentrated Stevia. Stevia is an herb that's much sweeter than sugar and is calorie free! It does not cause a spike in blood sugar after eating and is safe for diabetics. A sweetener that is actually good for you! Stevia is safer and healthier than artificial sweeteners.
Features:
Sweeter than Sugar
Calorie Free
Diabetic Safe (0 GI)
No Artificial Flavour
Mario:
more than a year ago
Zero calories, Zero taste...
I have tried a few kinds of stevia extract powder and this is the less sweet one. Putting twice as much of this powder in my coffee does not sweeten as much as the other brands.
So if you like adding mysterious white powder to your drinks this is pretty good but don't expect it to sweeten it too much.
Page
1