Studio Dry Turban Hair Towel in Blue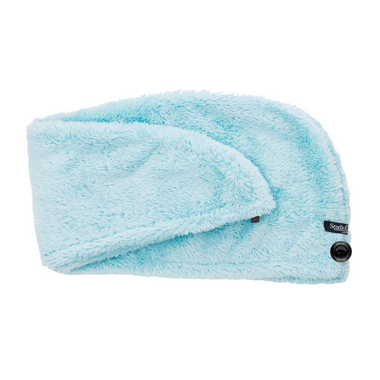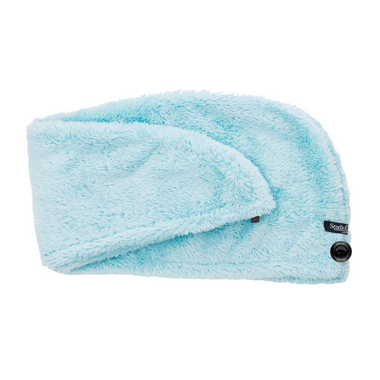 Studio Dry Turban Hair Towel in Blue
Hair Drying Technology at its very best! This innovative wrap will help dry hair faster than a regular towel leading to less blow-drying, less damage, and less time spent styling hair. The convenient turban design will allow you to keep hair secure while getting ready!
Features:
Made with PILE-DRY Technology
Less blow-drying
Gentle fabric
Softer, fuller hair
Ideal for all hair types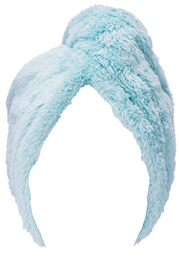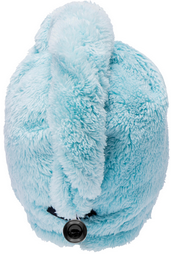 Shannon:
more than a year ago
Very soft but not as absorptive as other ones I've had. It does keep your hair from dripping everywhere and it's very roomy (my hair goes down to my shoulder blades). I think this would well for really long hair too (hair down to the waist). I've had issues with microfibre ones getting stinky but that hasn't been an issue with this one so far.
1