Summer Infant Pop n Sit Portable Booster Seat Lime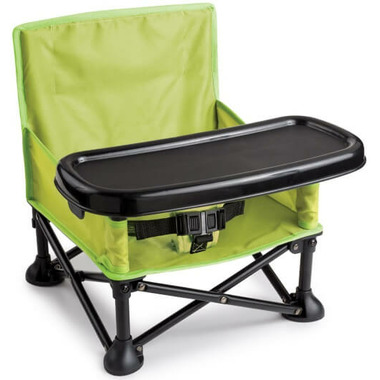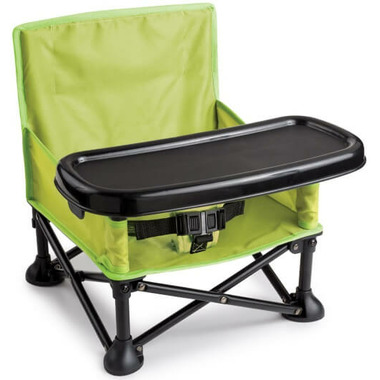 Summer Infant Pop n Sit Portable Booster Seat Lime
The Pop 'N Sit Portable Booster supports on-the-go lifestyles and makes feeding time easy with a removable tray, innovative pop and fold set-up, and over the shoulder carrying bag.
Features:
Lightweight, folding frame. Sets up in seconds. Includes 3-point safety harness. Includes chair safety straps for use on adult chair.
Detachable, dishwasher safe tray (BPA free)
Durable construction for indoor or outdoor use
Convenient carrying case makes this booster perfect for a day in the park, at the beach, or trip to a friends house.
Perfect for feeding or play time.
Suitable for toddlers aged 6 months or up to 37lbs.