S'well Traveler Stainless Steel Wide Mouth Bottle Yellow Gold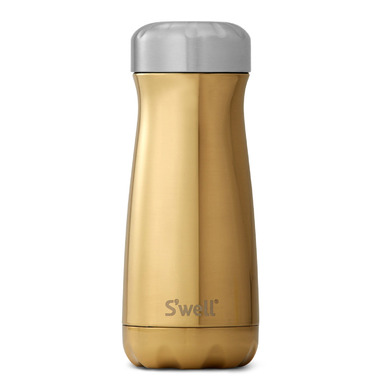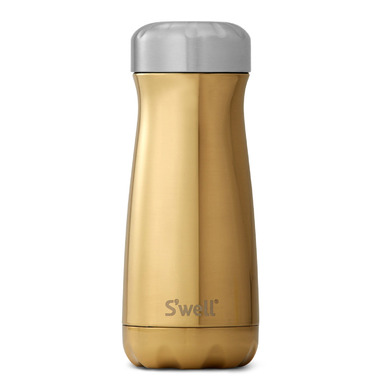 S'well Traveler Stainless Steel Wide Mouth Bottle Yellow Gold
Perfectly contoured to fit in your hand, the Traveler by S'well will quickly become your go-to for drinking on-the-go. This wide mouth shape is optimal for stirring up and carrying a cup of coffee or adding ice cubes to your favourite beverage.
Features:
A wide mouth and thick rim make for easy drinking
Ice fits effortlessly inside
Ergonomic grip allows for even more on-the-go ease
Triple-walled, ThermaS'well™ technology creates a condensation-free exterior, so your hands and bag stay dry
Dimension:
355 mL (12oz.) = 6.5"H x 3"W, 0.69lb
473 mL (16oz.) = 8.1"H x 3.25"W, 0.8 lb
591 mL (20oz.) = 9.2"H x 3.25"W, 1lb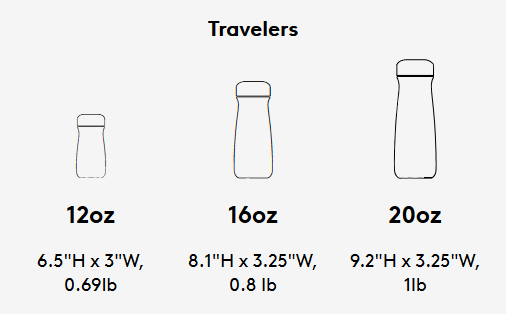 Materials:
High-Grade 18/8 Stainless Steel. BPA-free. Triple-Walled for maximum insulation, leaving no condensation on the exterior.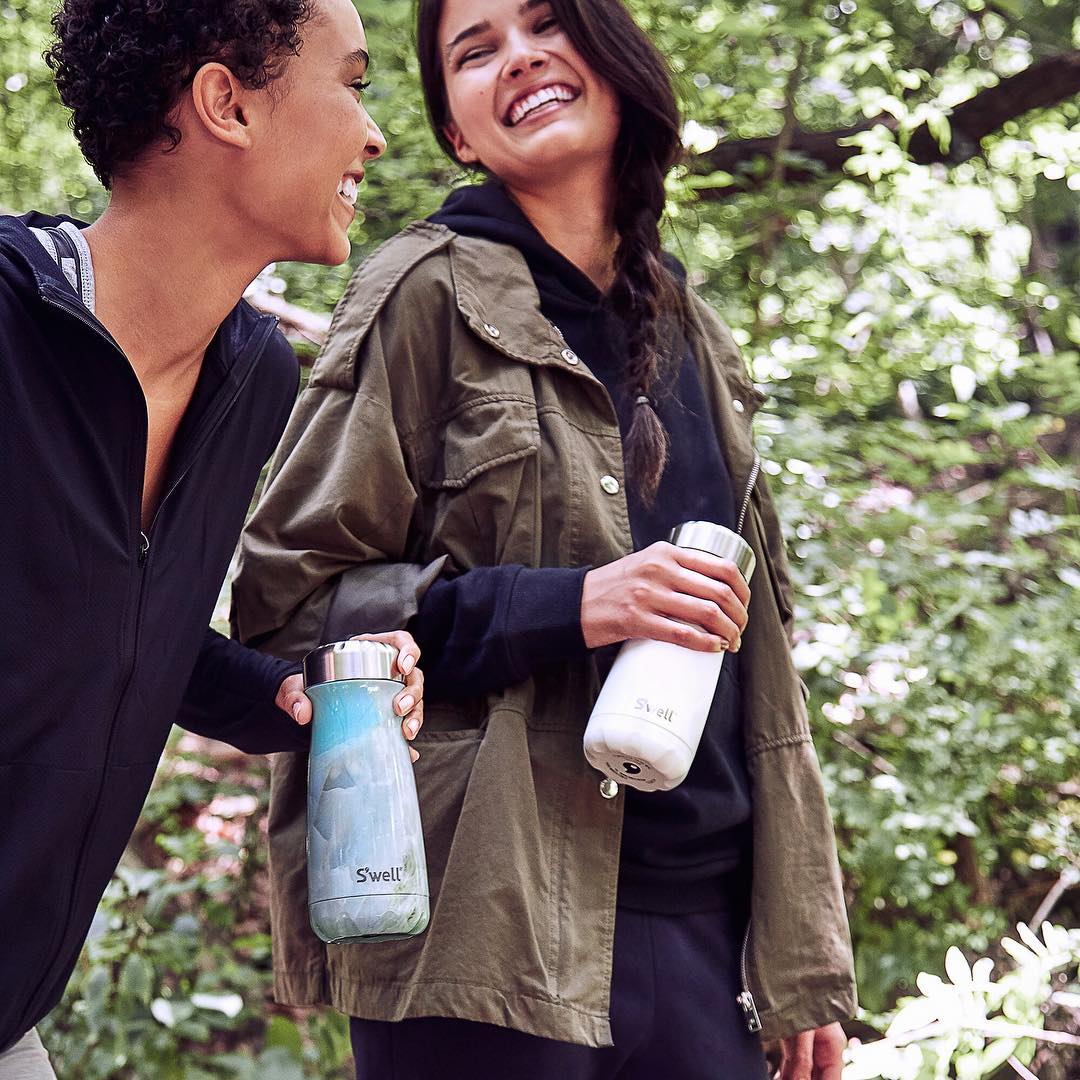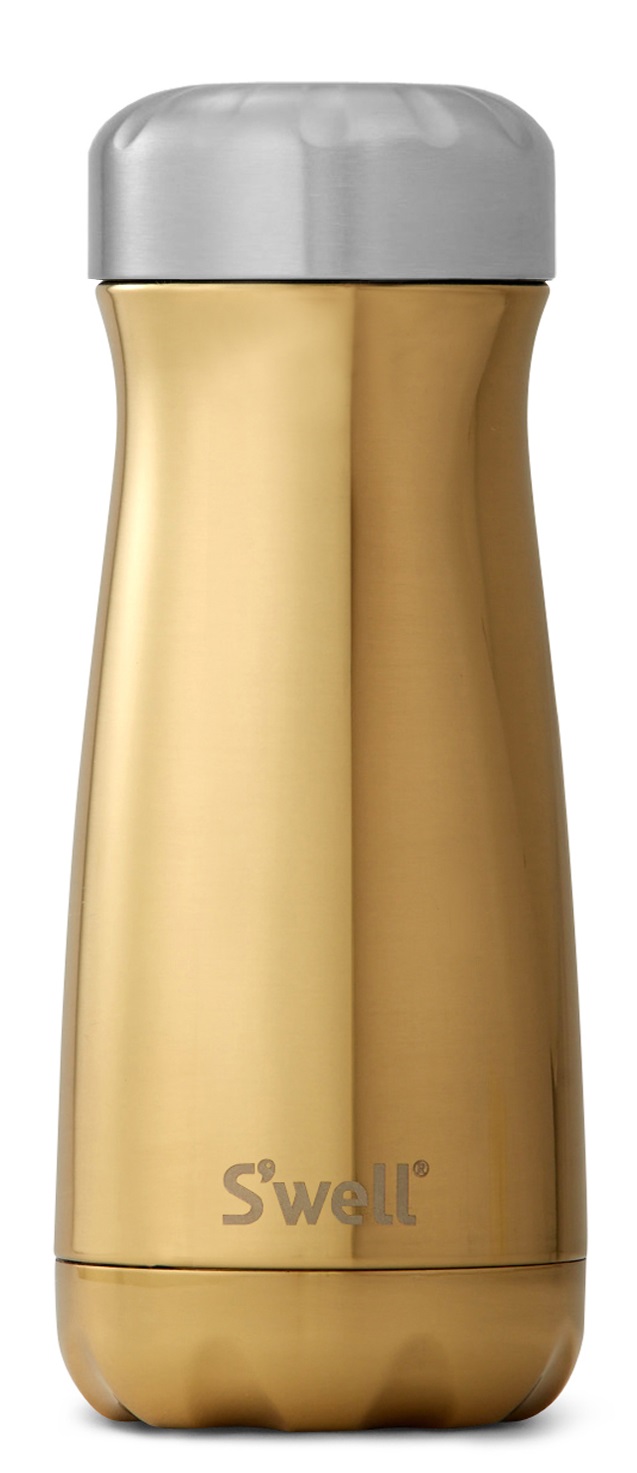 Rebekah:
a few months ago
I've been looking for a travel mug that I can trust won't leak if I toss it in my bag, but that is also more appropriate for tea than a narrow mouthed bottle. This fits the bill. I have to remember to remove my tea bag before sealing it up, as it's easy to make too strong, but this works. It's comfortable on the lips, which was my biggest concern. Yes it's expensive, but I'm hoping it will last!
Page
1