S'well
S'well Traveler Teakwood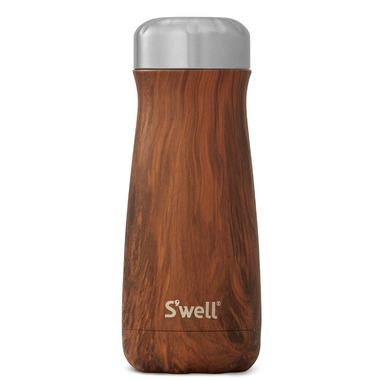 S'well
S'well Traveler Teakwood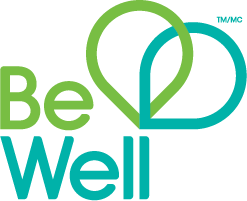 Spend $40 on Hydration & get 15,000 Be Well points (Excludes Yeti)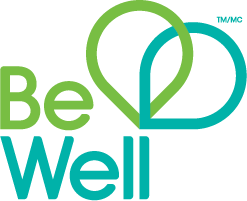 Spend $40 on Hydration & get 15,000 Be Well points (Excludes Yeti)
Description
Perfectly contoured to fit in your hand, the Traveler by S'well will quickly become your go-to for drinking on-the-go. This wide mouth shape is optimal for stirring up and carrying a cup of coffee or adding ice cubes to your favourite beverage.
Materials:
High-Grade 18/8 Stainless Steel. BPA-free. Triple-Walled for maximum insulation, leaving no condensation on the exterior.
Featured: 16 oz Travelers in Opal Marble and Moonstone.
Features
A wide mouth and thick rim make for easy drinking
Ice fits effortlessly inside
Ergonomic grip allows for even more on-the-go ease
Triple-walled, ThermaS'well? technology creates a condensation-free exterior, so your hands and bag stay dry