Tangle Teezer The Detangling Hairbrush For Little Kids Popping Purple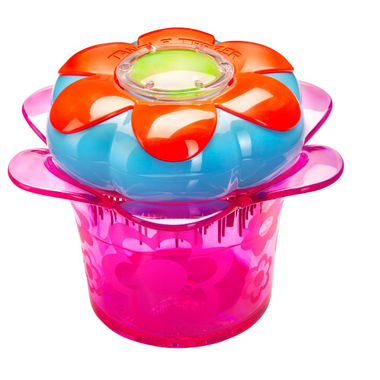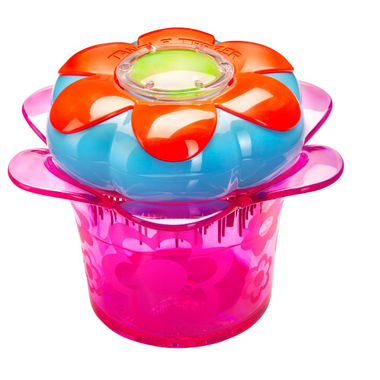 Tangle Teezer The Detangling Hairbrush For Little Kids Popping Purple
Tangle Teezer Magic Flowerpot hairbrush is specifically designed for children to be the perfect detangling brush to deliver smooth, shiny tangle free hair without tears and tantrums.

Created by celebrity colourist Shaun P with 30 years experience - The Tangle Teezer is a multi award winning detangling hair brush. The Tangle Teezer banishes tangles and knots with minimum fuss, breakage or damage with uniquely designed teeth that glide through your hair leaving it soft and shiny without tugging and pulling.

A revolution in hair care!