Tegu Magnetic Wooden Block Set Daredevil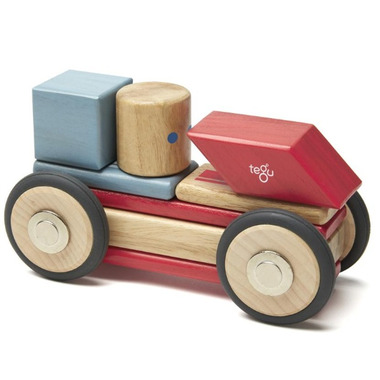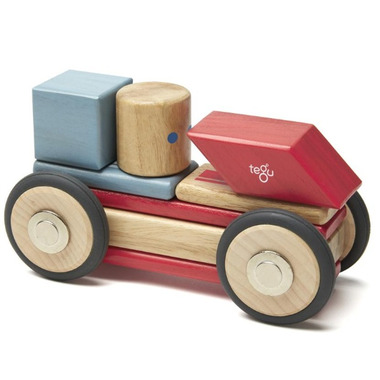 Tegu Magnetic Wooden Block Set Daredevil
This Tegu Stunt Team themed family of adventures is right at home flying high or driving fast, their amazing feats are boundless with your imagination.
Are you ready to build a finely-tuned racecar that's primed to let loose? With four magnetic wheels and dozens of possible block creations, Daredevil believes life is best lived to the limit.
Suitable for ages 3 - 99.