TensCare Perfect MamaTens Machine for Labour
Perfect mamaTENS uses TENS (Transcutaneous Electrical Nerve Stimulation) to relieve pain by a) helping the body to release natural painkillers (called endorphins) and by blocking pain signals to the brain.
Maternity TENS machines have an excellent reputation as one of the safest, most effective forms of modern pain control available to women during childbirth. Midwives recommend Perfect MamaTENS because the machines are safe to use and they enable mothers to remain mobile and upright during labour; aiding the descent and dilatation to provide a more natural, drug-free form of pain relief.
Features:
Pre-set, clinically researched programs for each of the 3 stages of labour
Drug-free and safe to use for both Mother and baby
Accurate and powerful pain relief
Lightweight, slim design
Simple and easy-to-use controls, allowing the Mother to remain in control of her own pain relief
Large electrode pads for maximum nerve coverage
Integral boost button to provide additional pain relief during contractions
Backlit Screen
2 year warranty
Caution: Do NOT use during the first three months of pregnancy. It is not known whether TENS may affect fetal development. Do NOT use on the abdomen in the later stages of pregnancy. Stop using immediately if you experience unexpected contractions.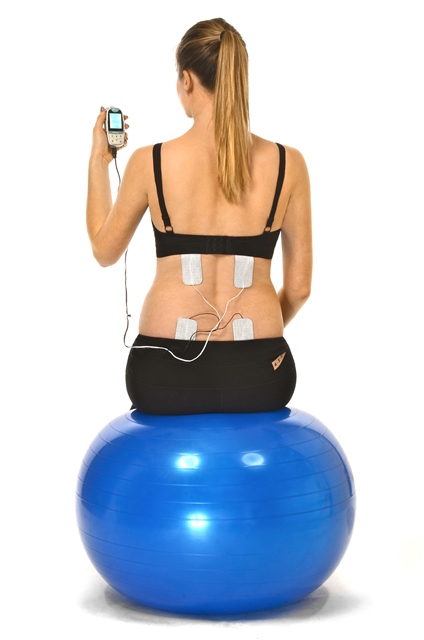 Similar Body Massagers & TENS Therapy