The Aromatherapist Lemon Eucalyptus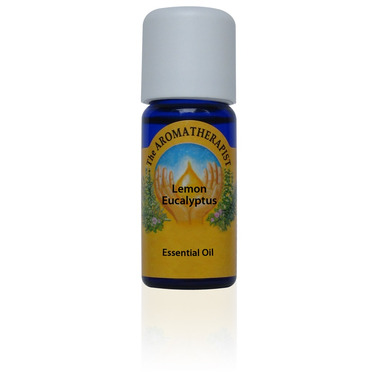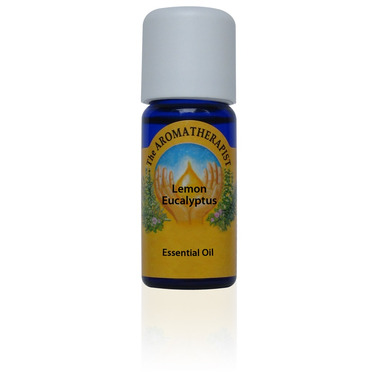 The Aromatherapist Lemon Eucalyptus
The Aromatherapist Lemon Eucalyptus is fresh, clearing and mosquito repelling.
Common Uses:
Proven to effectively repel mosquitos. Also used for muscular aches and pains and arthritis. Can be used to help one recover from cold and flu symptoms.
Blends Well With:
Lavender, Lemon, Sandalwood, Frankincense, Peppermint

Inside Info:
For an effective, natural mosquito repellent, add 20 drops Lemon Eucalyptus and 5 drops Sandalwood to a tiny bit of natural dish soap in a 50 ml spray bottle of distilled water.
Profile:
Eucalyptus Citriodora
Madagascar
Steam Distilled from Leaves
Many of the benefits of essential oils come through inhalation, diffuse in your environment, use in your bath, shower or massage, make a personal scent or a room spritzer.
Caution:
Do not apply essential oils to open or broken skin. Some essential oils are not safe for pregnant women, small children or individuals with compromised health. Please seek the advice of your healthcare professional if you are unsure.