The Aromatherapist Organic Rose Bulgarian Hydrosol Mist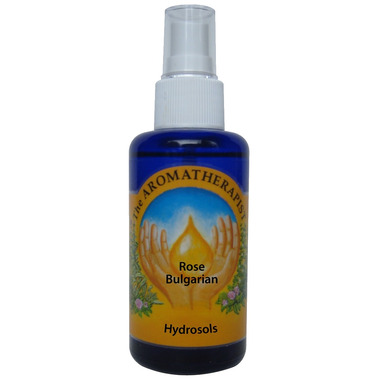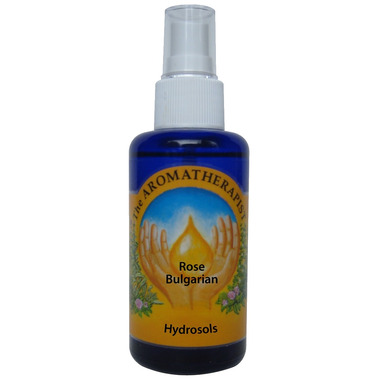 The Aromatherapist Organic Rose Bulgarian Hydrosol Mist
Envelope yourself in the mist of The Aromatherapist Organic fragrant rose Hydrosol.

Common Uses: Rose Water makes an ideal toner for all skin types; it's calming & soothing to sensitive skin, cleansing & purifying to oily skin and rejuvenating to mature skin. Rosa damascene helps to reverse oxidative damage to the skin. Spraying rose water on your face daily (after cleansing) will allow your skin to benefit from it's purifying, hydrating, and anti-aging properties.

Inside Info: Rose water is the perfect travel companion. Take it with you on a plane ride and occasionally spritz your face and neck - it will hydrate the skin and calm the mind so you can arrive at your destination feeling fresh and rested.

Profile: Rosa damascena Bulgaria Certified Organic Steam Distilled from the Blossom