The Aromatherapist Organic Eucalyptus Globulus Essential Oil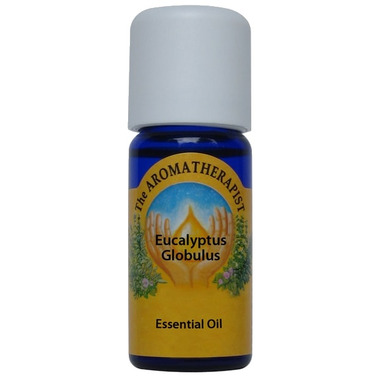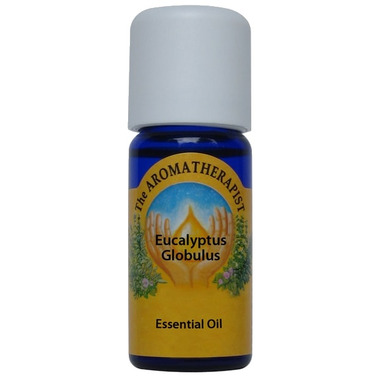 The Aromatherapist Organic Eucalyptus Globulus Essential Oil
The Aromatherapist Organic Eucalyptus Globulus Essential Oil is a fresh, clearing, decongestant

Common Uses: Often used to break up phlegm and clear chest cold, cough, bronchitis, nasal/sinus congestion. Can help relieve flu symptoms, aching muscles, rheumatism. Used for its vapour effect in steam inhalation and chest rubs.

Cosmetic/Skin Uses: Often used for insect bites, insect repellent, skin infections, wounds and ulcers that are slow to heal.

Blends Well With: Lavender, Lemon, Rosemary, Marjoram, Black Spruce, Peppermint Inside Info: For tight and tense muscles, try this DIY detoxifying massage oil - Eucalyptus Globulus, Clove Bud, Lavender and Rosemary, 15 drops total per 30 ml of carrier oil.

Profile: Eucalyptus globulus Portugal Wild Certified Organic Steam Distilled from Leaves
Recommended Usage: Many of the benefits of essential oils come through inhalation, diffuse in your environment, use in your bath, shower or massage, make a personal scent or a room spritzer.
Do not apply essential oils directly to open or broken skin.