The Aromatherapist Sleep Well Essential Oil Blend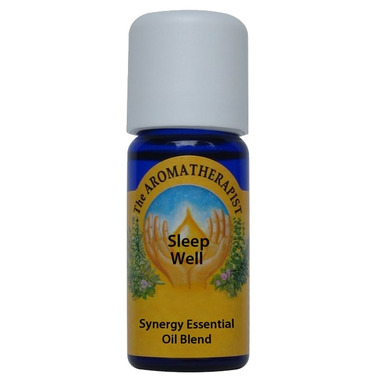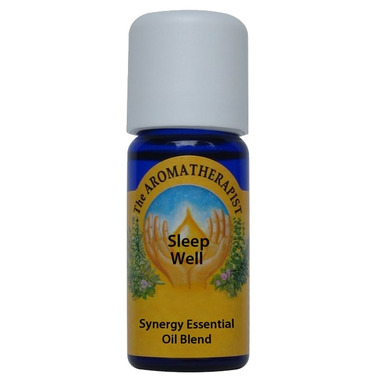 The Aromatherapist Sleep Well Essential Oil Blend
The Aromatherapist Sleep Well Essential Oil Blend is a deeply relaxing herbal scent with the light sweetness of orange. What you'd imagine sleeping beauty's forest to smell like.

Common Uses: Some people are blessed with the ability to sleep - anywhere, anytime. For the rest of us, there's Sleep Well. This smooth and calming blend can be diffused in your bedroom or placed on a cotton ball inside your pillowcase to promote a long, restful sleep and help to relieve insomnia. It will lull you to sleep and help you to stay relaxed, so you can wake up feeling refreshed.
Blend of: Lavender, Bitter Orange, Sandalwood, Ravintsara








Krista:
a few months ago
I bought this for my son's diffuser to use at bed time, as he has trouble calming down at bedtime. He loved the smell! It has the lavender which I like to use for bedtime, but it is less harsh/strong due to the sweetness of the orange I think. Can't say for certain it helps with sleep, as my son is 4 and hard to have him review. But he loves the smell and it seems to have had a calming effect.
Page
1